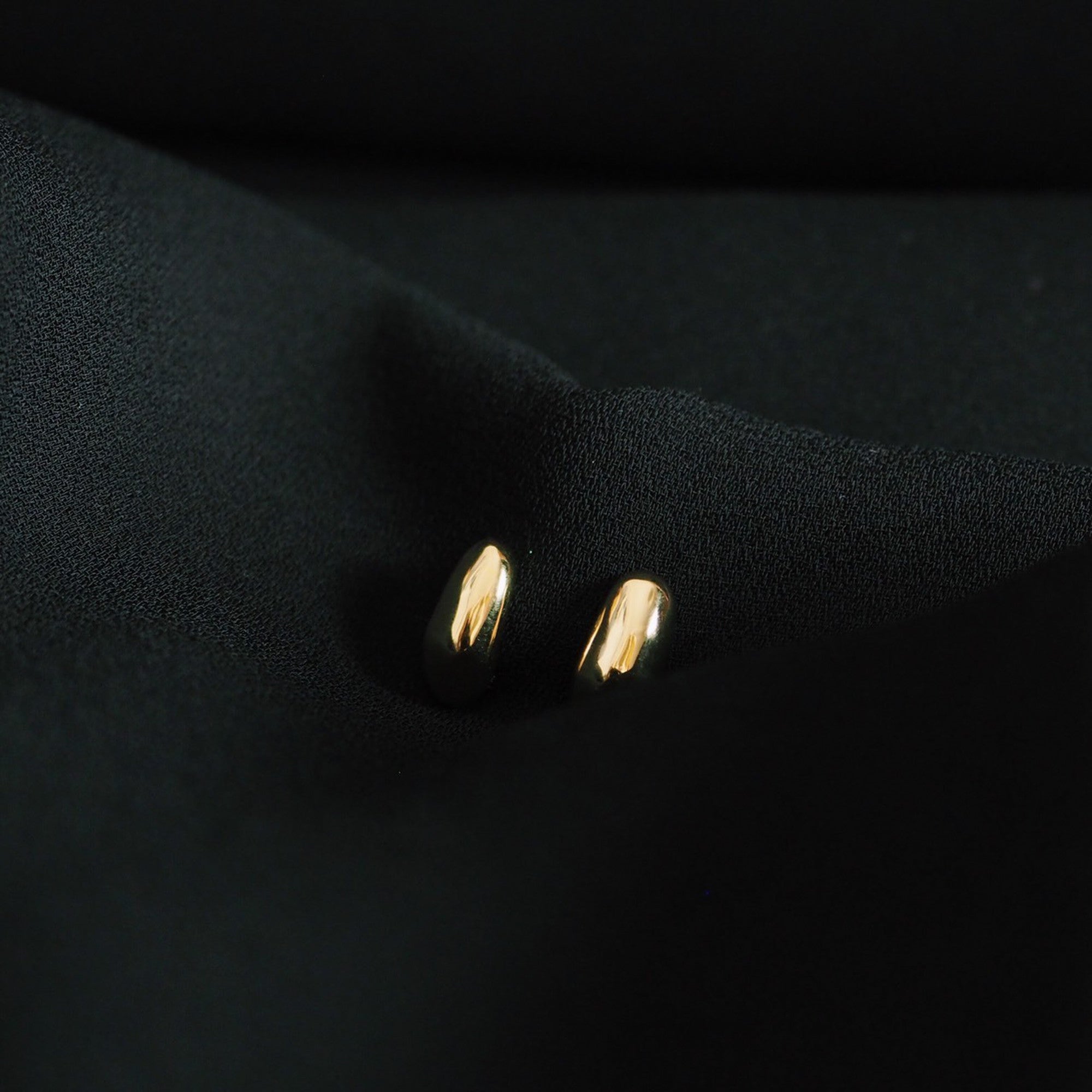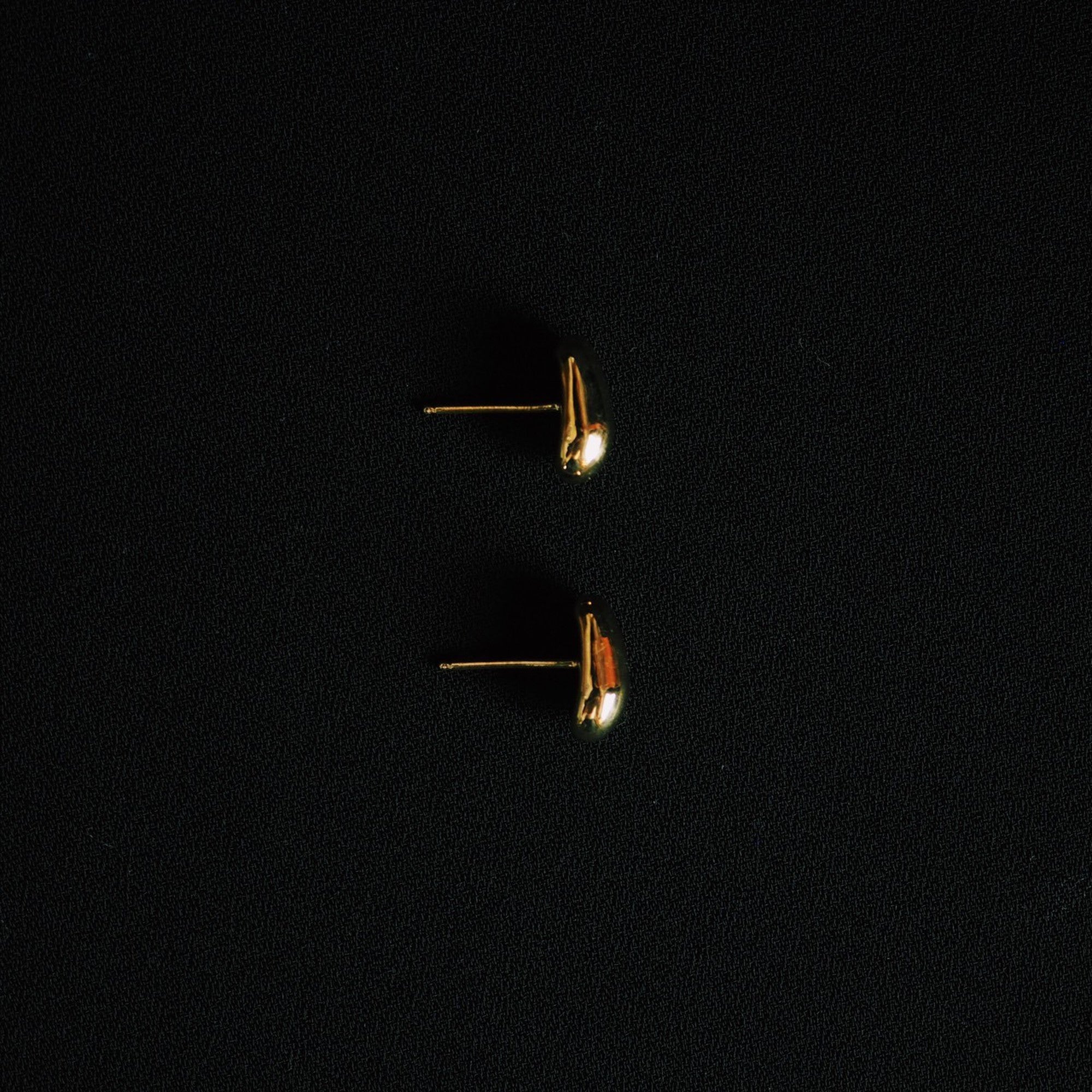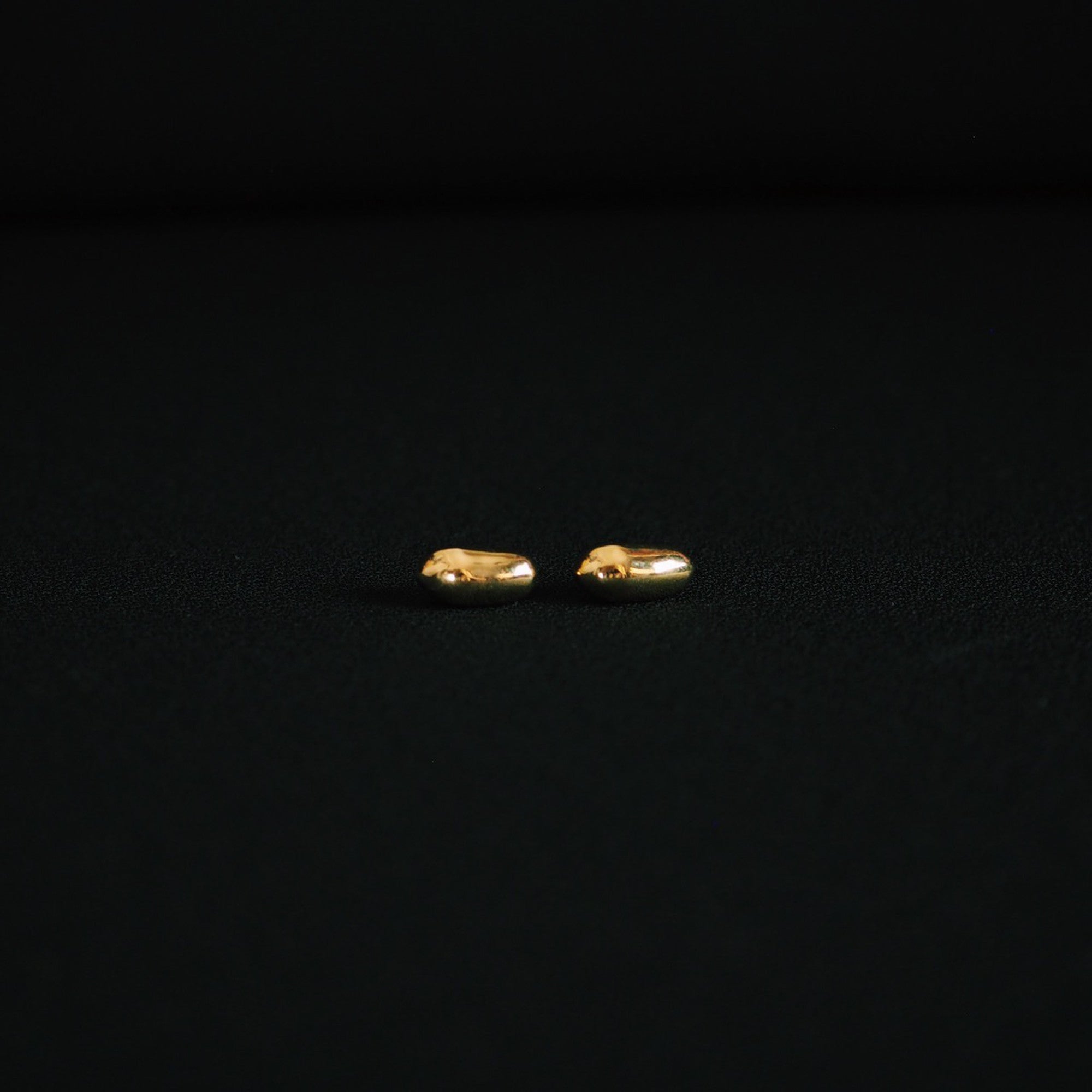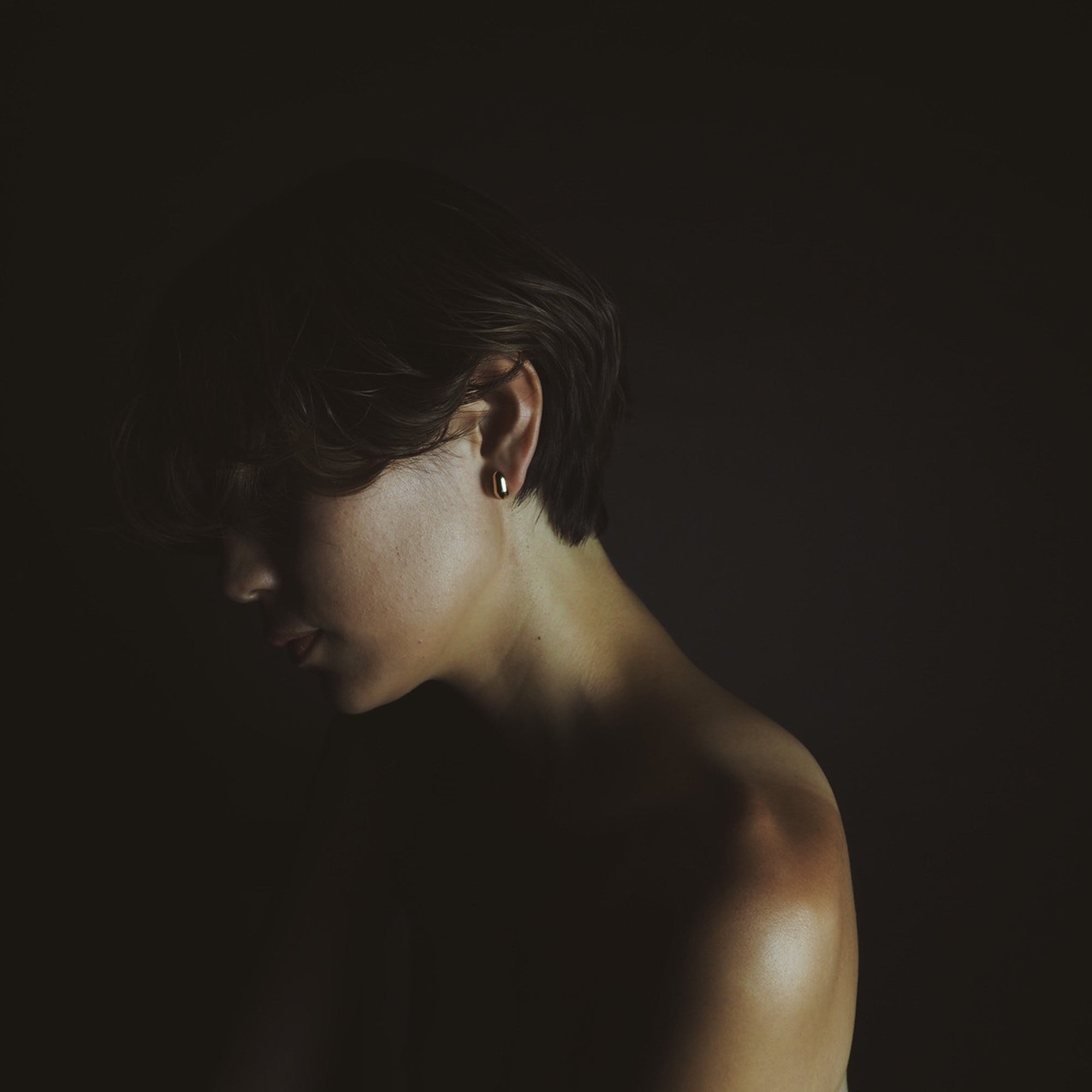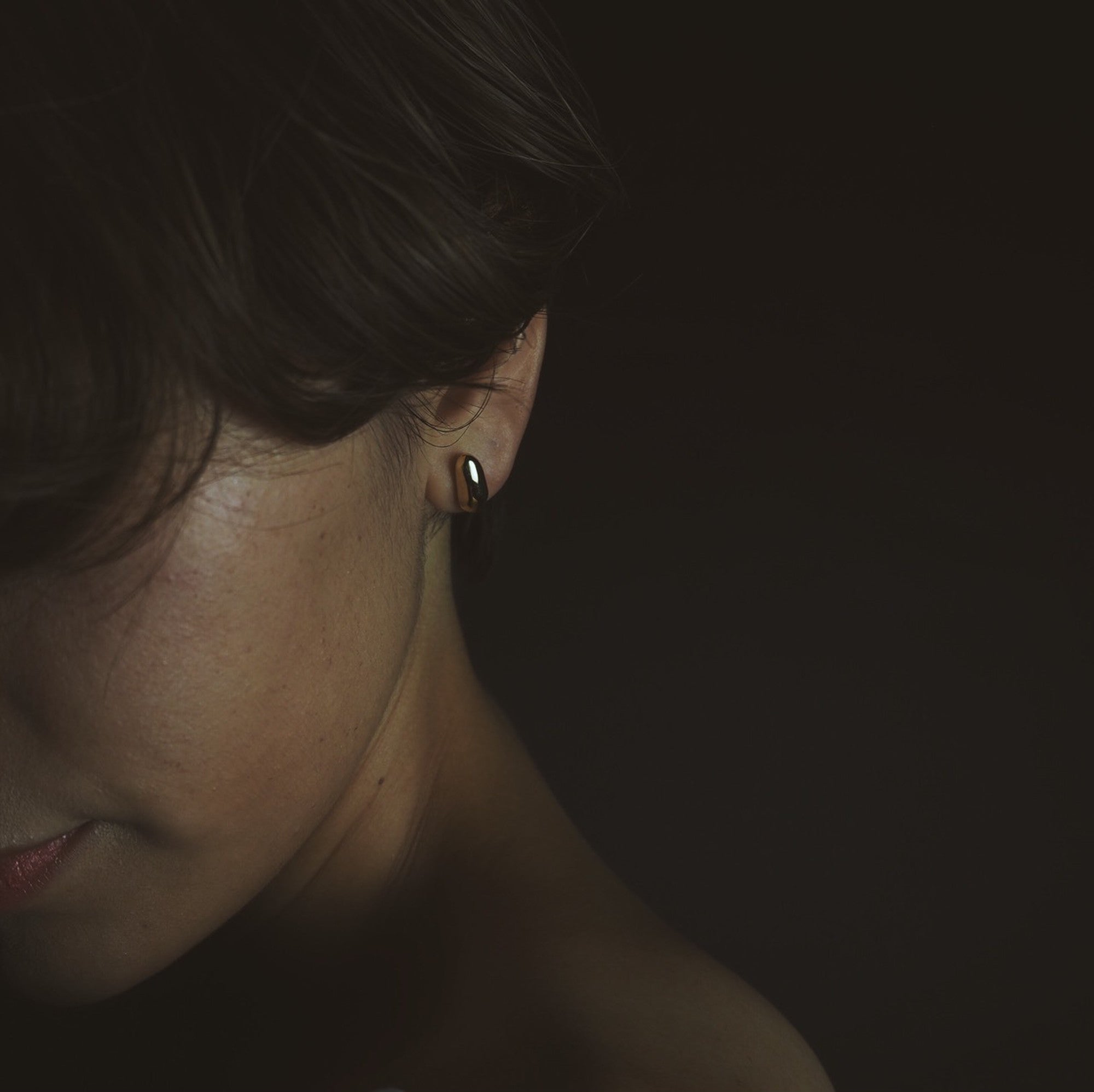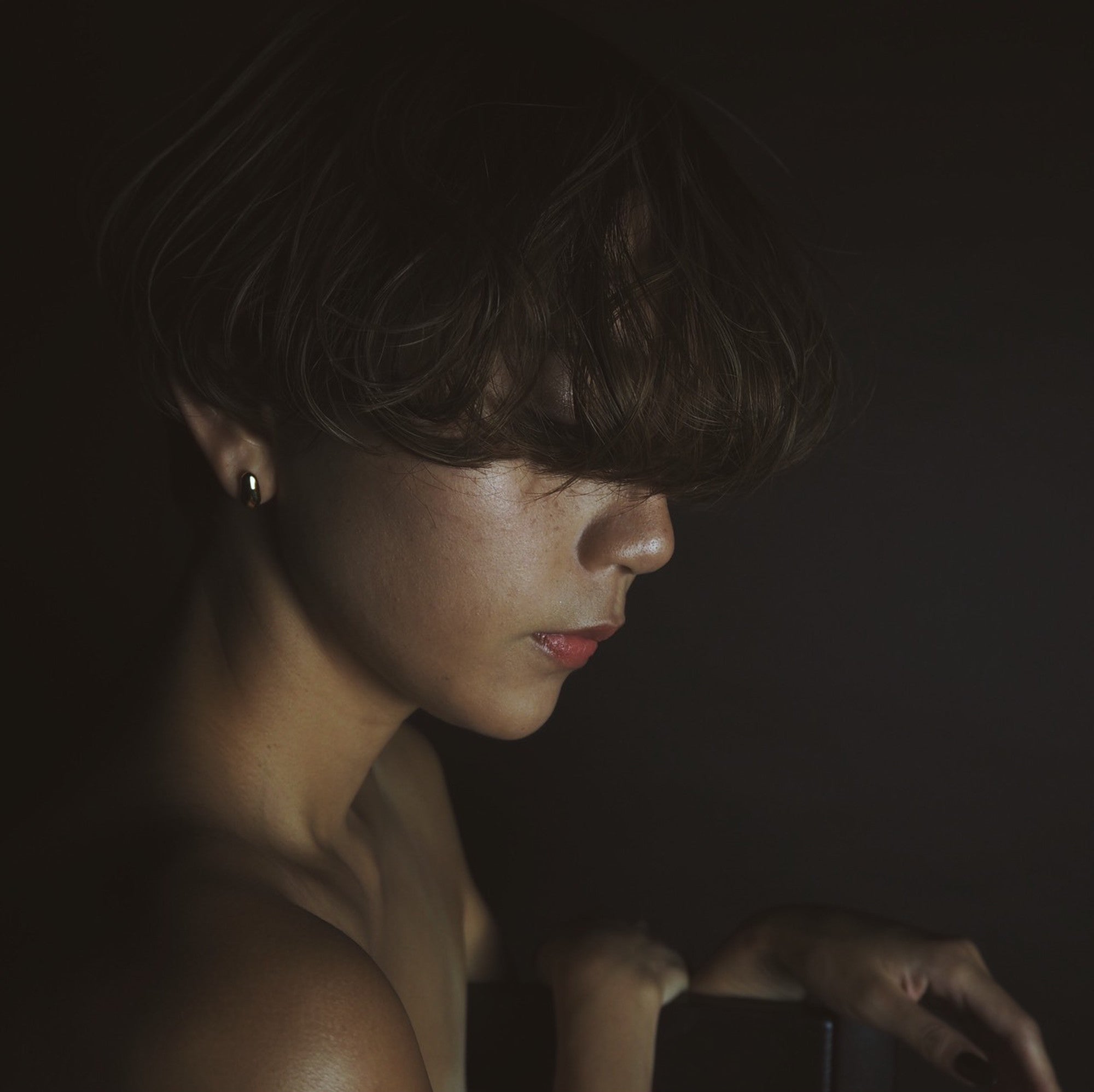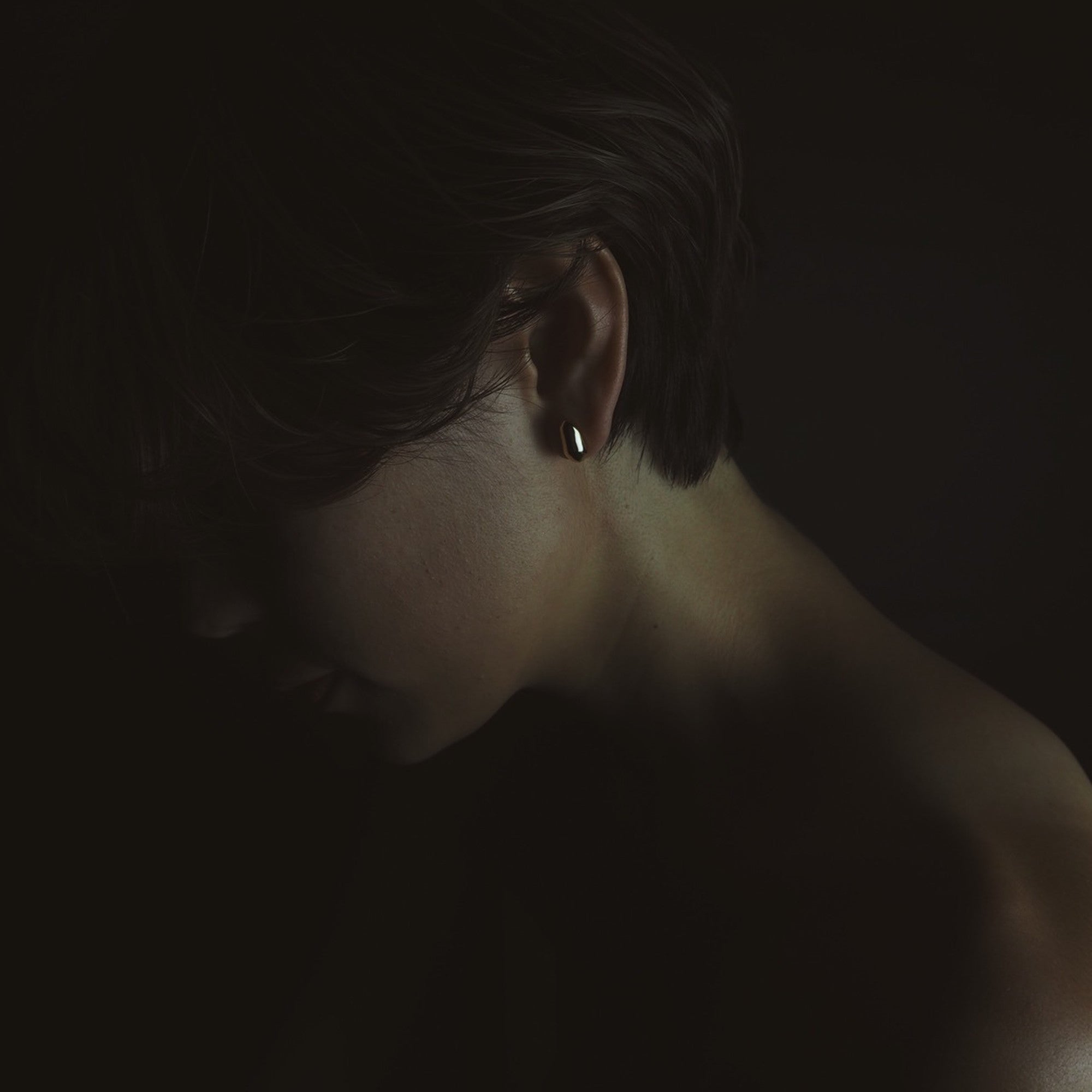 mame pierce gold
*Mame pierce (material: silver925)
We have k18 coating.
These earrings were born from the desire to have small earrings that can be used daily, but they are also cute with large earrings that have a strong presence.
It is shaped like "mame",
Designed to fit your ears naturally.
It is easy to match with any outfit, whether it is office or casual, and can be used in a variety of situations.
I pick it up and put it on,
I finished it with such earrings.
By adding an 18k coating
It has an elegant and feminine atmosphere that is slightly different from silver.
<material>
silver925+k18 coating
silver925
The silver used for accessories is silver925.
Silver925 means that it contains 92.5% silver and the remaining 7.5% is mixed with metals such as copper.
k18
The gold coated on silver925 is called 18k and about 75% is pure gold.
The rest of the metals other than pure gold are
Generally silver and copper are mixed.
Because it is resistant to discoloration and has durability,
Suitable for processing as accessories.
In addition, as the purity of gold is high,
It is also said to be less likely to cause allergies.
<important point>
Since the k18 coating is applied over the silver925, the plating may peel off due to wet hands such as hand washing or sweat.
Please handle with care.
Please wipe gently with a soft cloth after use.
(Please note that wiping with a silver cloth may peel off the plating.)
We recommend that you store it in an airtight bag.
<Recoating>
Coating of k18 is available for a fee.
Please contact us directly if you are interested.
*Silicone material is used for the catch so that even those with allergies can wear it for a long time.
<size>
Width 0.7cm Height 1.3cm

*After payment is confirmed, We will arrange to ship the product within a month and a half .
*Please note that all products are handmade, so the delivery date may vary depending on the production process.
*We cannot accept returns or exchanges after shipping is complete, except when the product is defective.