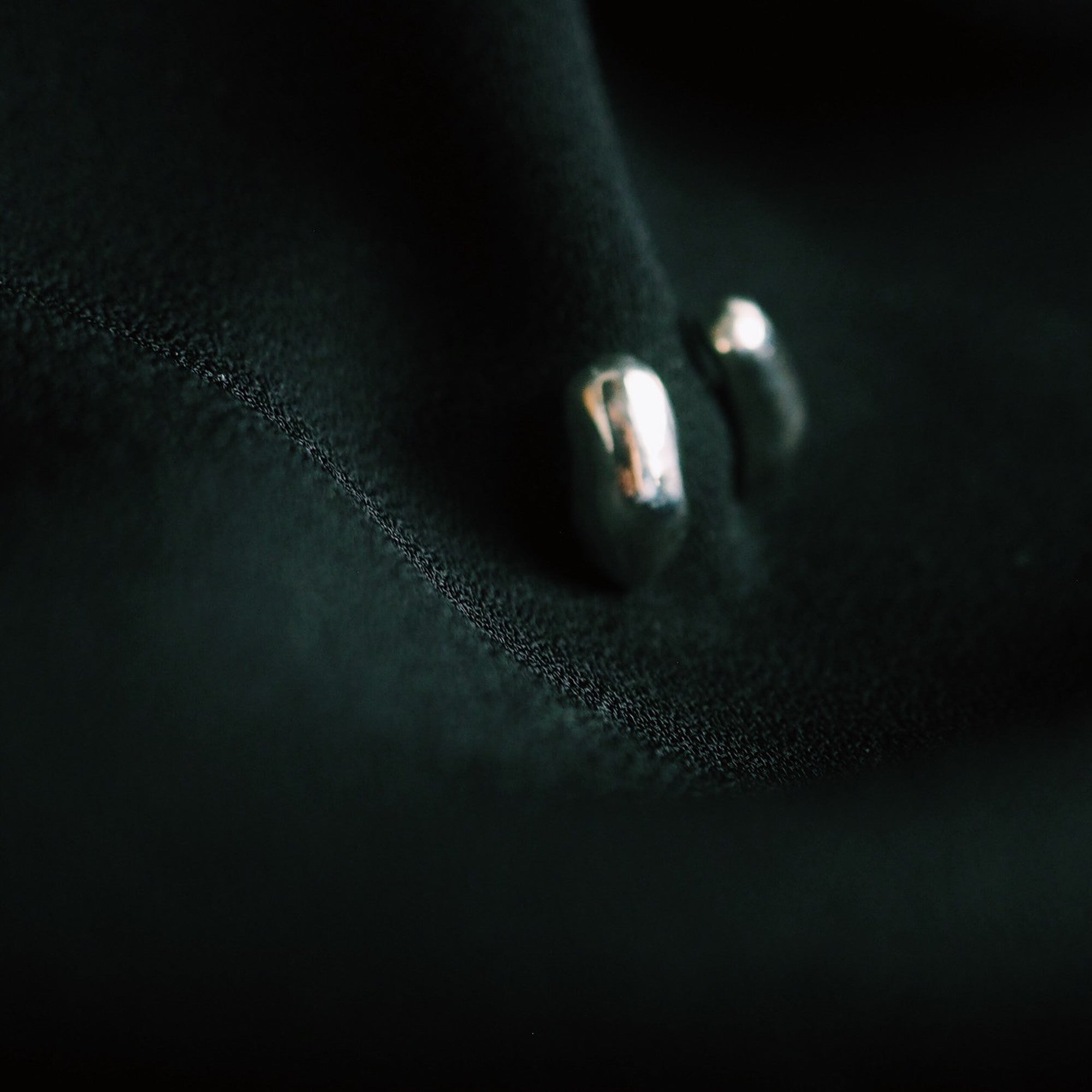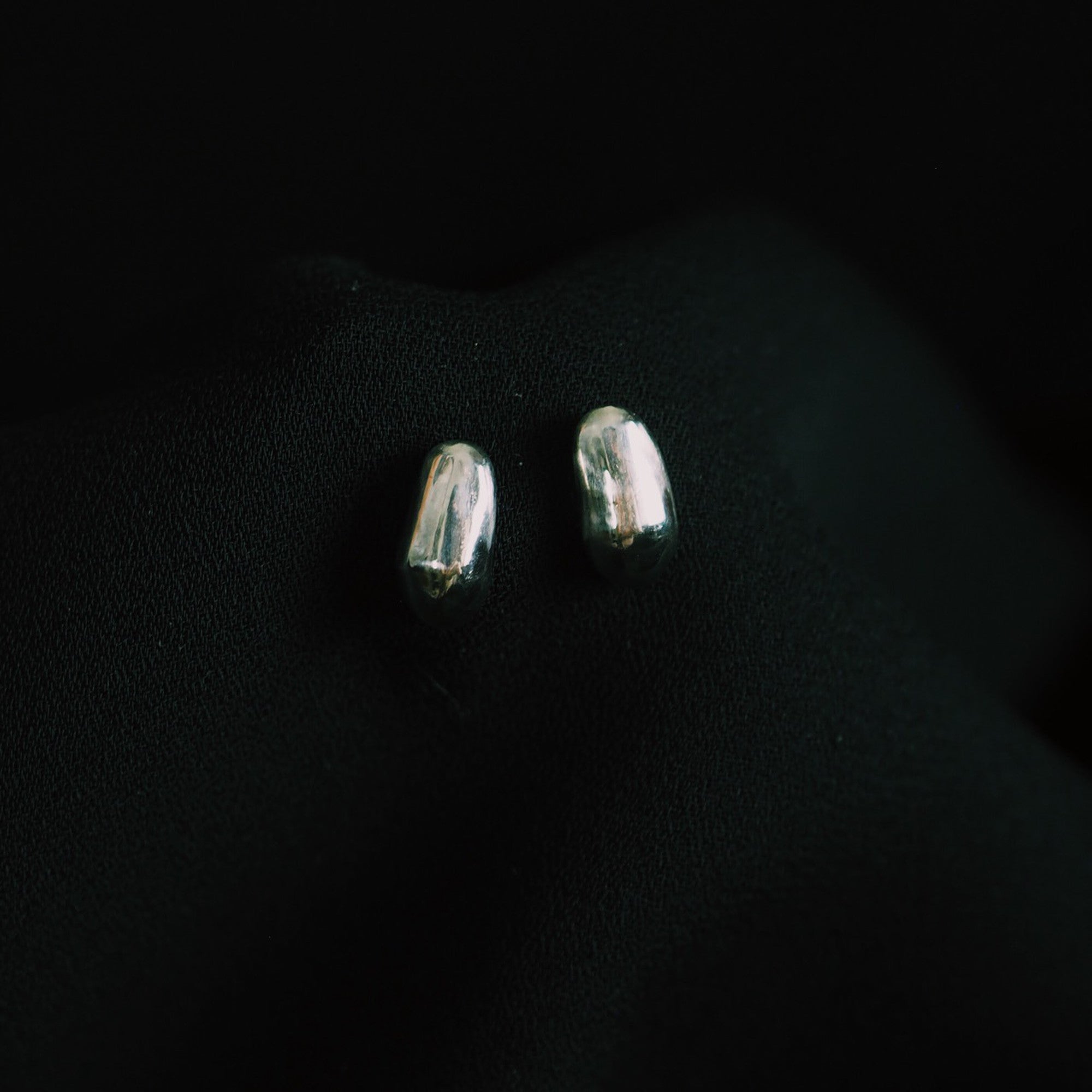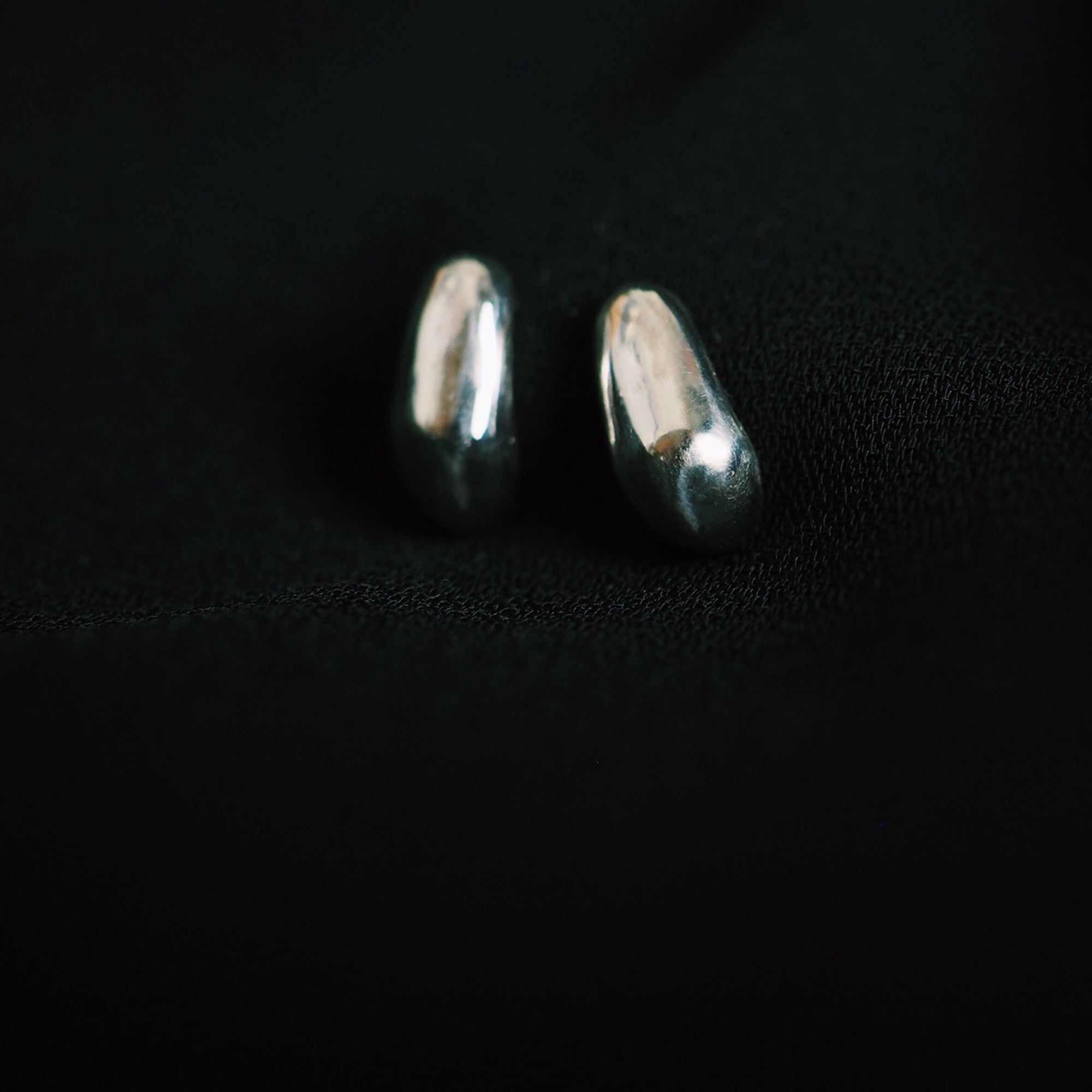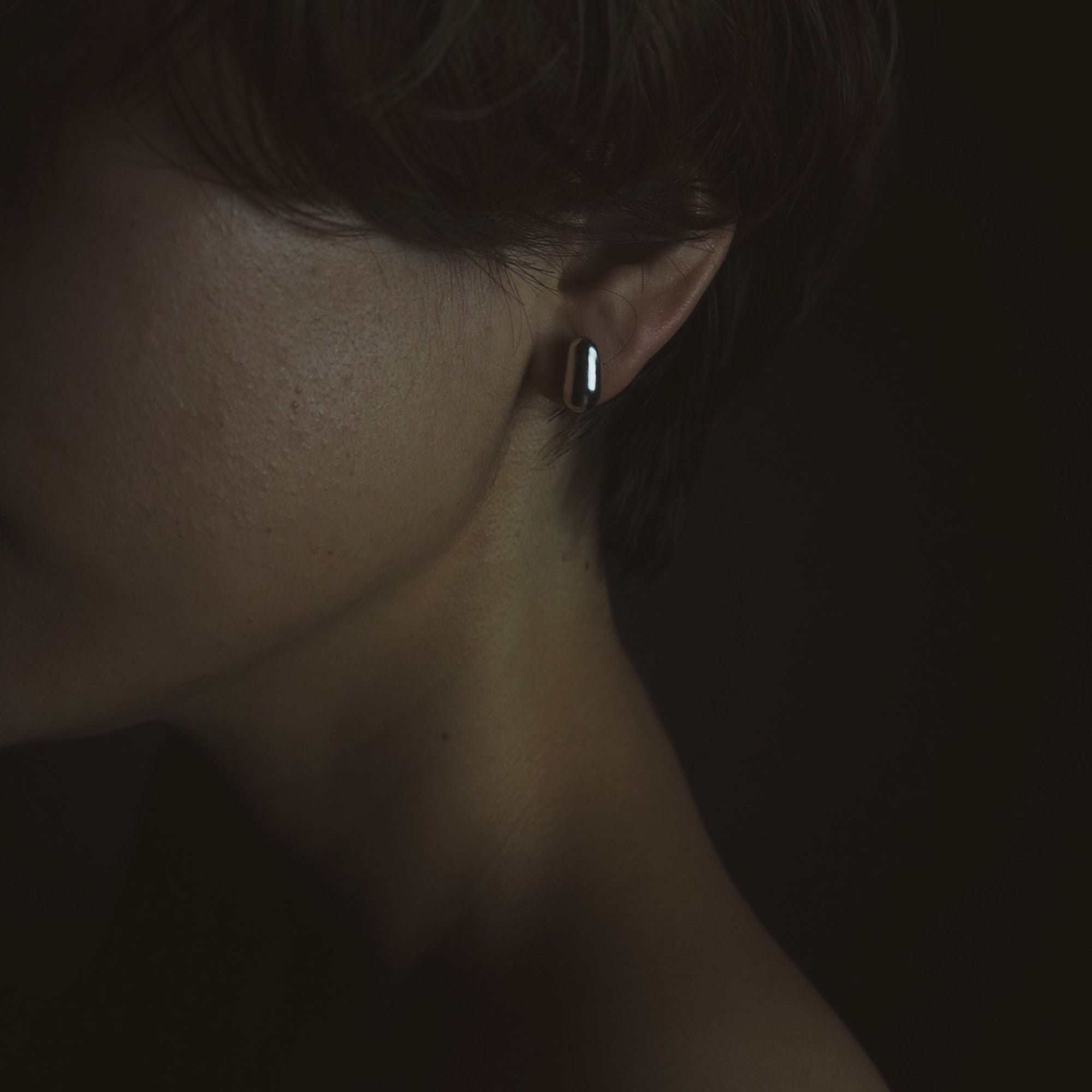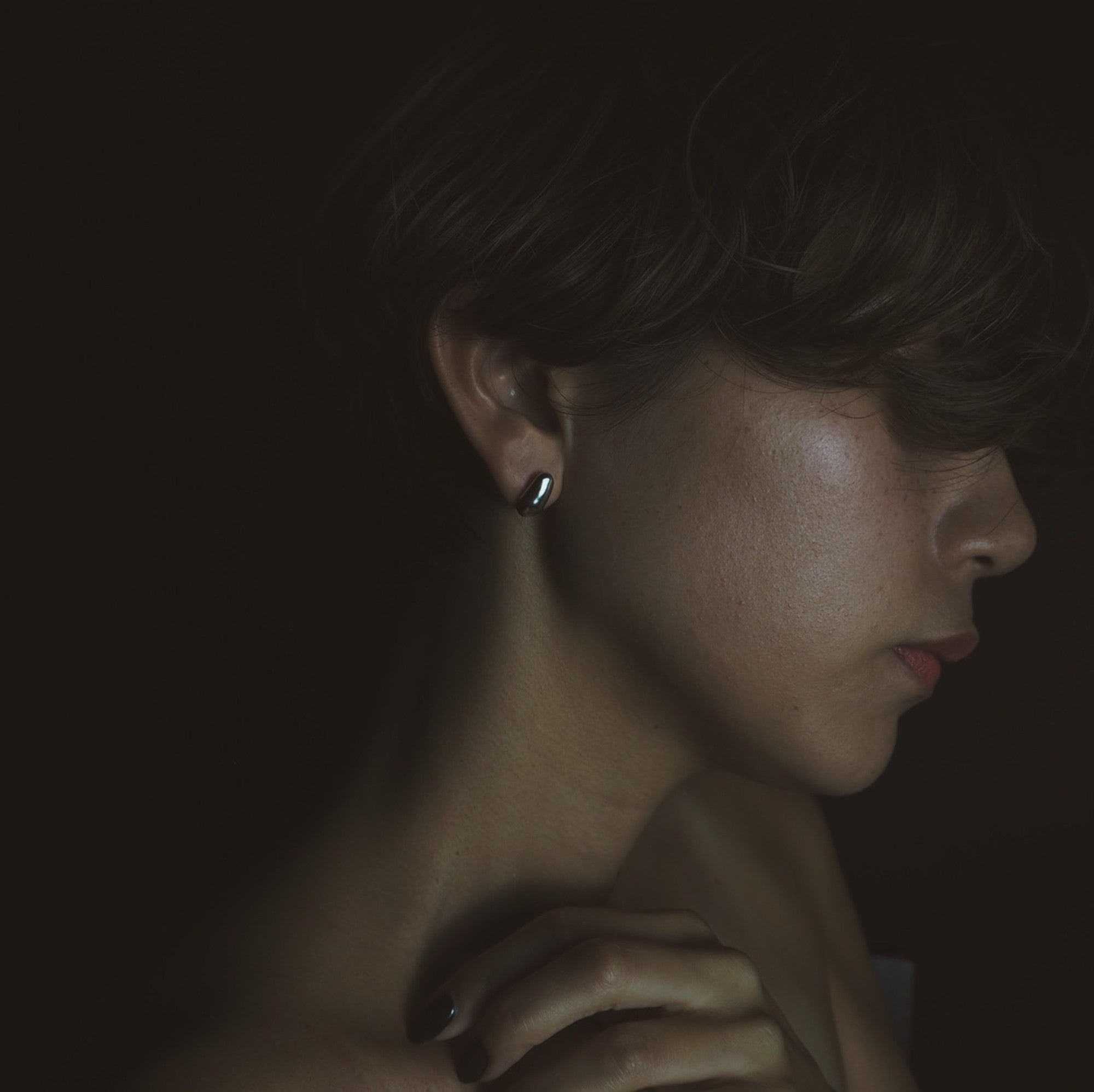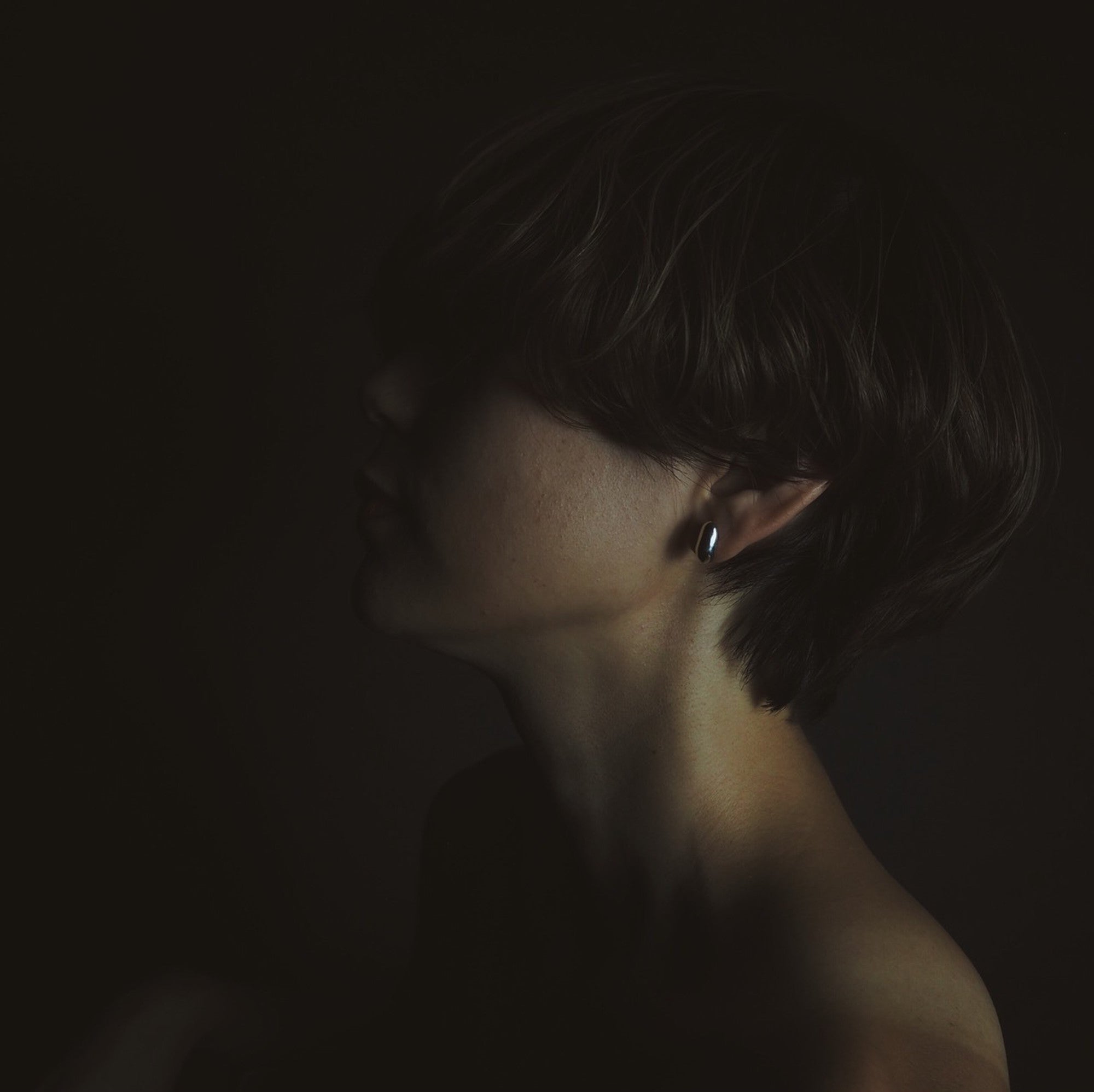 mame pierce
These earrings were born from the desire to have small earrings that can be used daily, but they are also cute with large earrings that have a strong presence.
It is shaped like "mame",
Designed to fit your ears naturally.
It is easy to match with any outfit, whether it is office or casual, and can be used in a variety of situations.
I pick it up and put it on,
I finished it with such earrings.
<material>
silver
The silver used for accessories is called silver 925, and 92.5% is pure silver.
Silver accessories are easily oxidized by sebum and sweat, and may turn black if worn for a long time.
If you like a well-used atmosphere,
Please enjoy the natural darkening while using it.
If you like a shiny state, cleaning will make it beautiful.
Wipe with a soft cloth when cleaning.
We recommend that you store it in an airtight bag.
※There is also a stamp of silver.
*Silicone material is used for the catch so that even those with allergies can wear it for a long time.
<size>
Width 0.7cm Height 1.3cm

*We support earring.
*After payment is confirmed, We will arrange to ship the product within a month and a half .
*Please note that all products are handmade, so the delivery date may vary depending on the production process.
*We cannot accept returns or exchanges after shipping is complete, except when the product is defective.