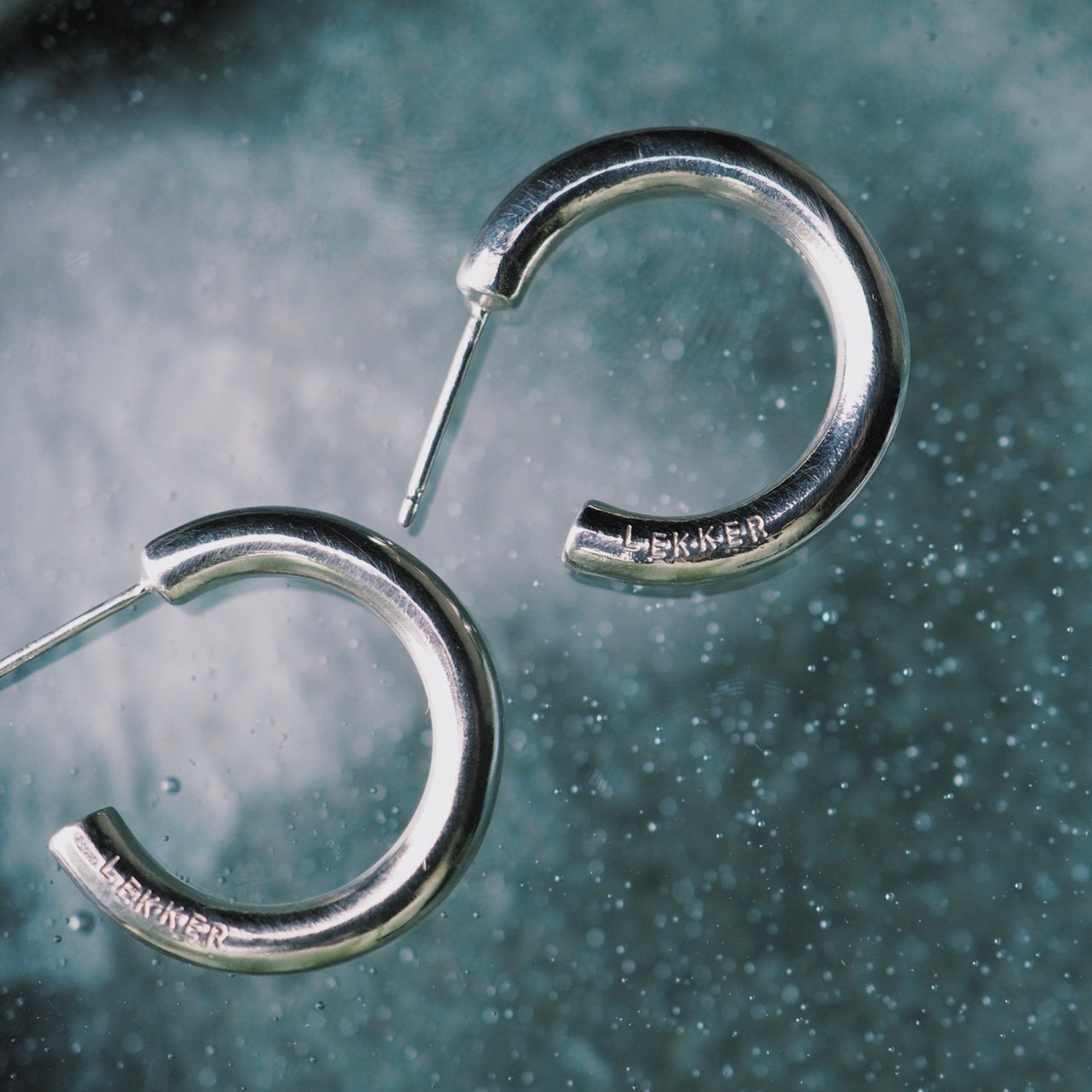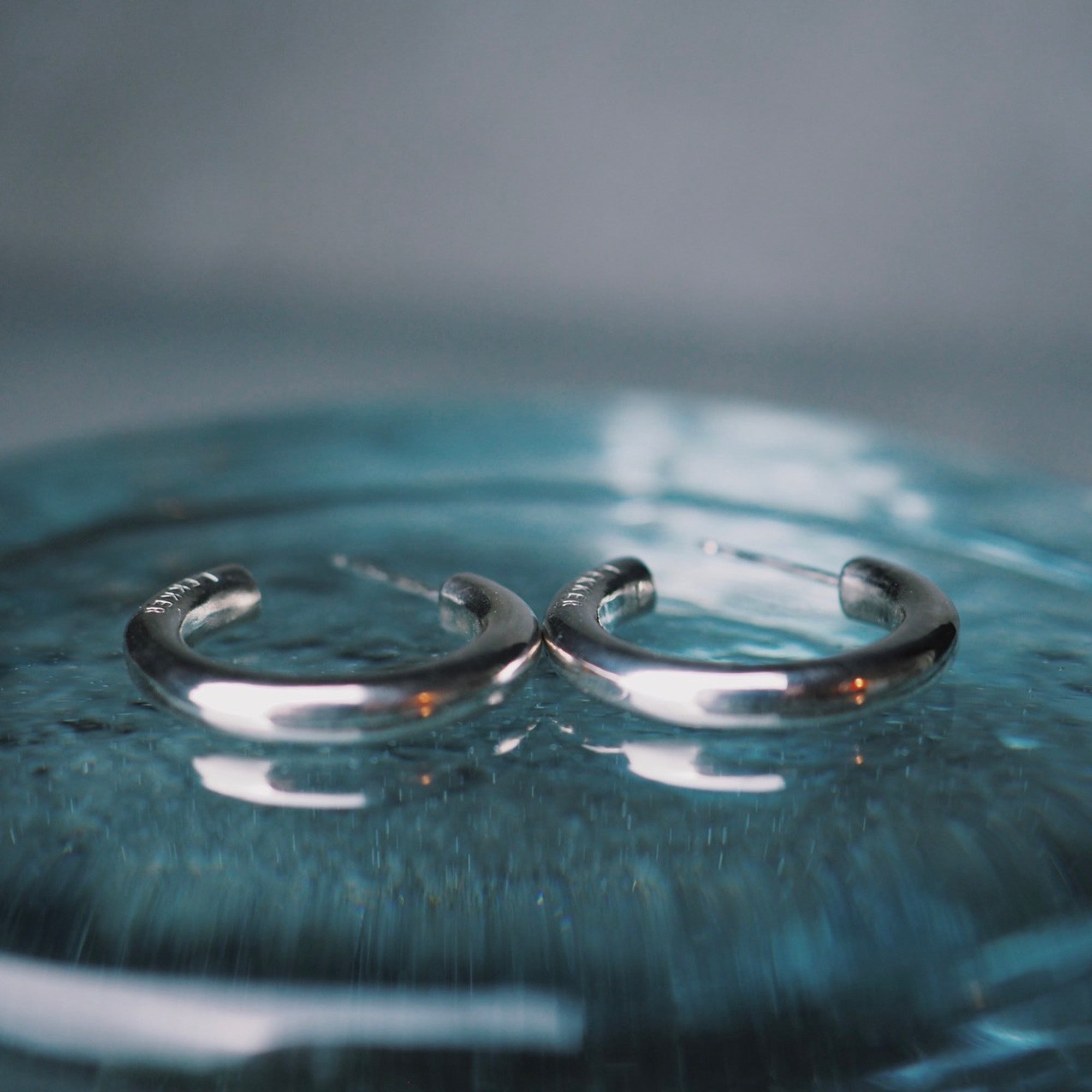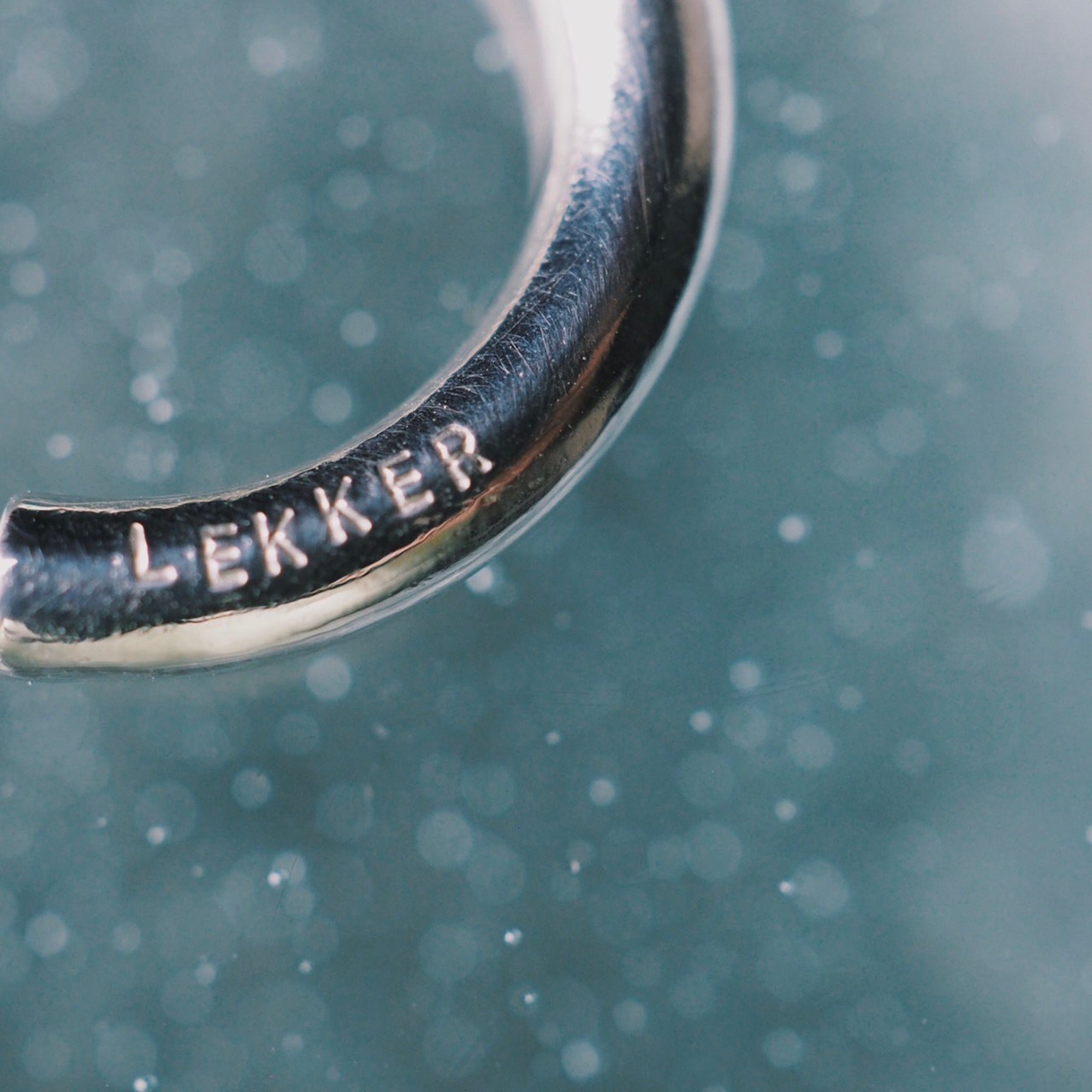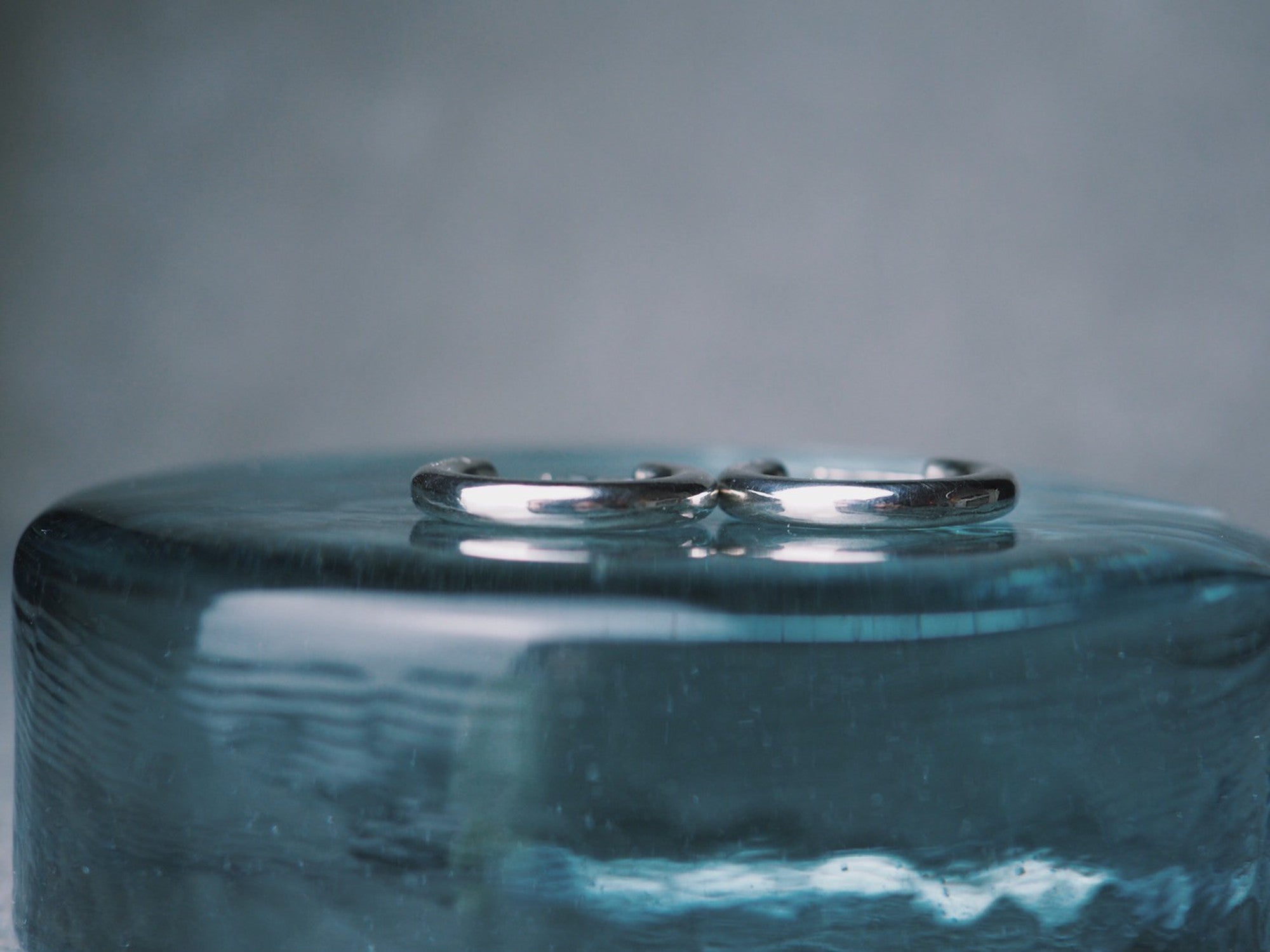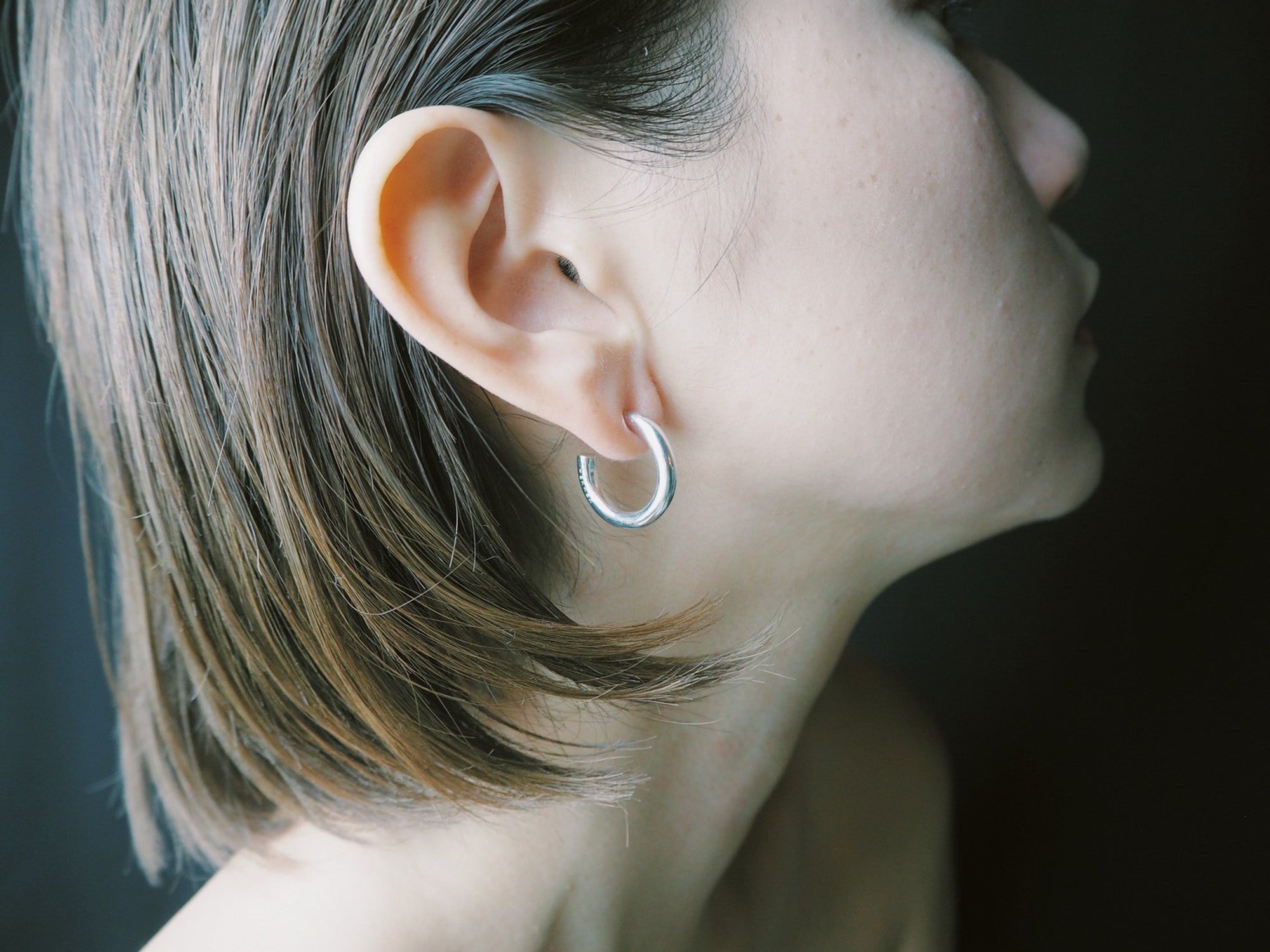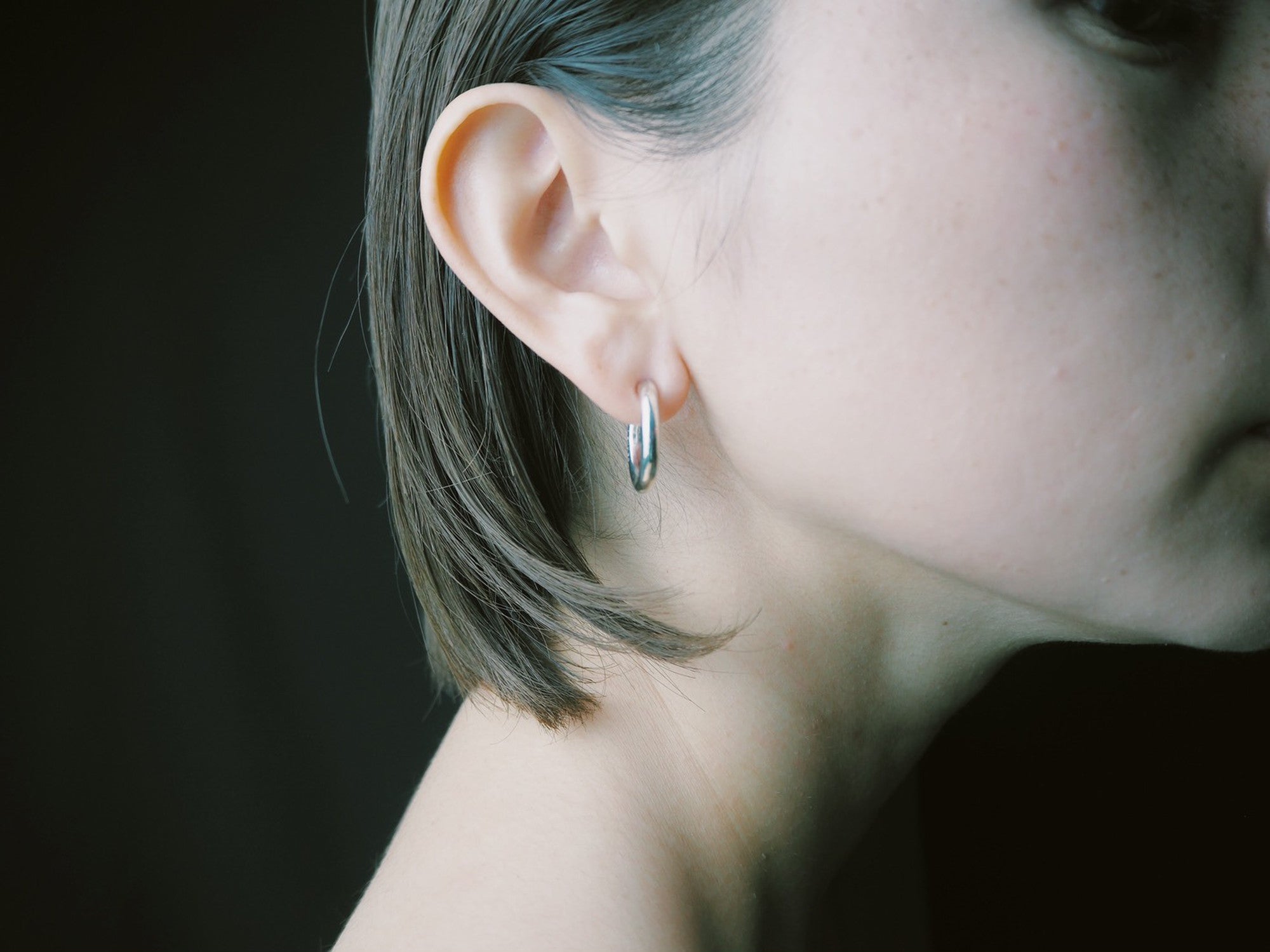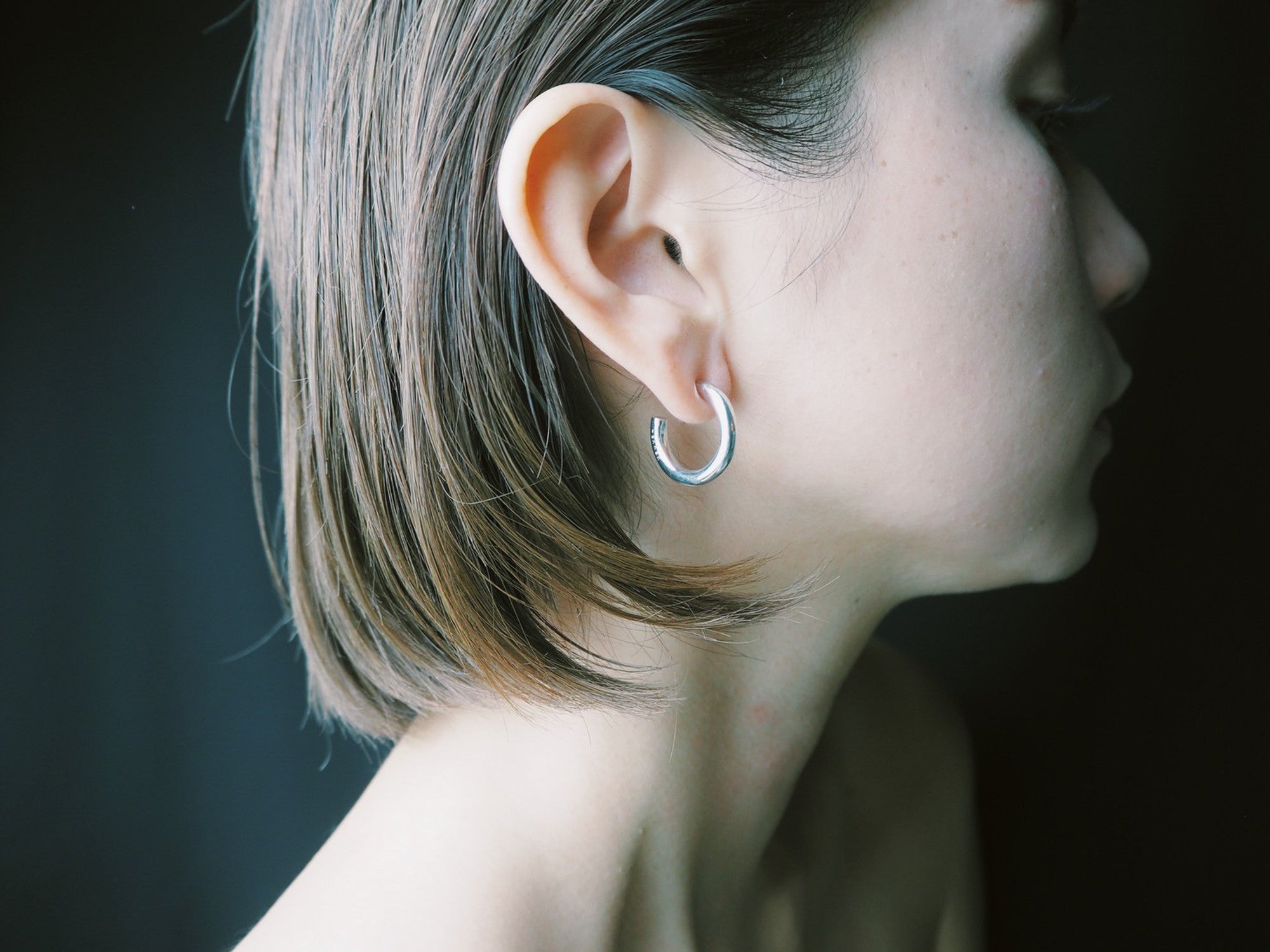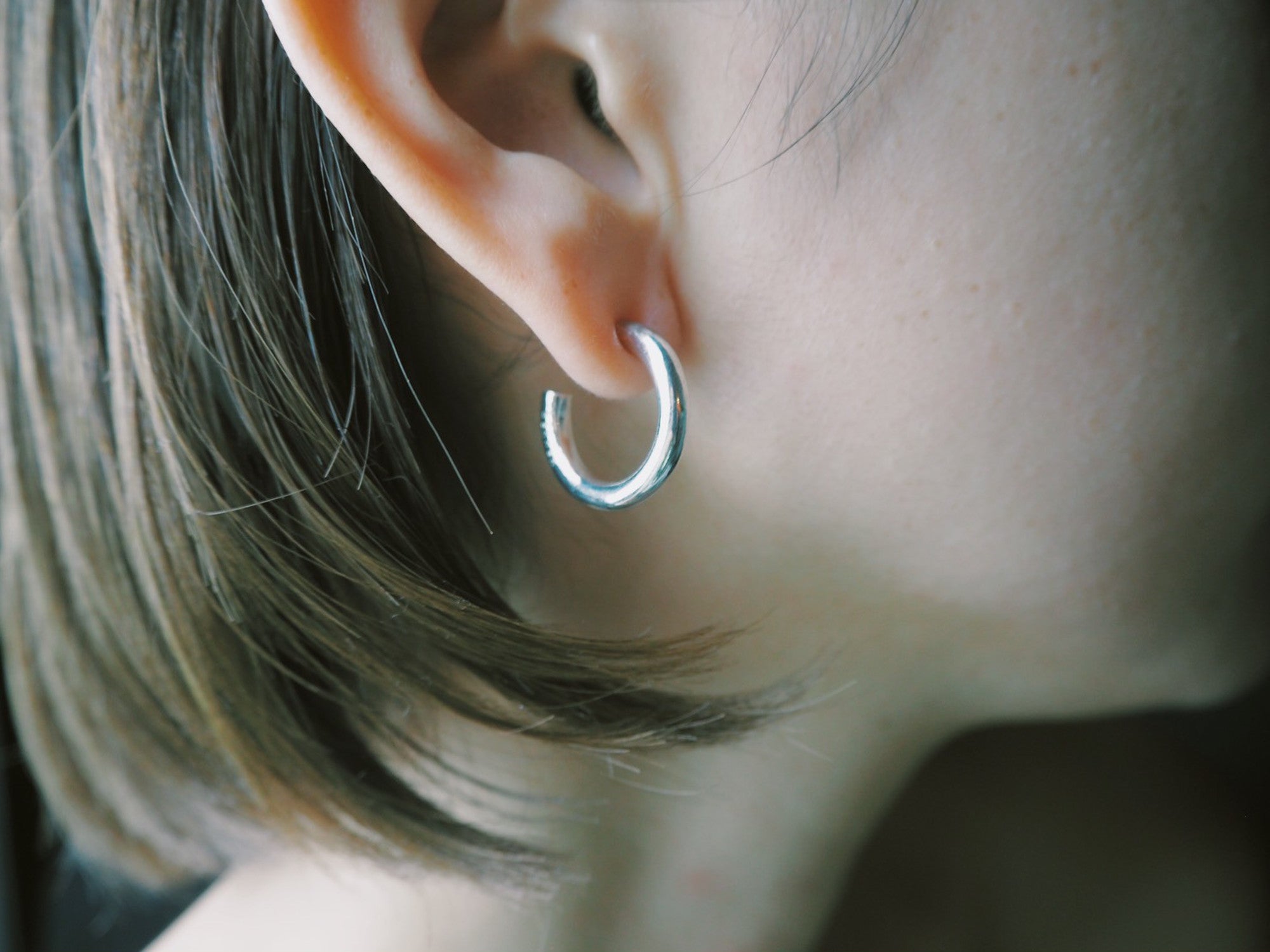 "LEKKER"
It's a Dutch word that means 'delicious'.
At the same time, it also means "comfortable and comfortable."
In the individualistic Netherlands, people are not bound by public appearances or common sense,
Respect individual ideas,
It is important to live comfortably and comfortably in your own way.
I feel that the word LEKKER reflects this Dutch identity.
This time, the word LEKKER was engraved on the start of the genderless line.
If you feel suffocated or uncomfortable with the common sense and stereotypes that other people have set for you, you should do this because you are a man, because you are a woman.
Remember these words and follow your heart without thinking too much.
Being real is already your style.
Such thoughts are engraved on the LEKKER carved seal.
This wish has nothing to do with gender or age.
I hope that everyone involved in Ao can lead a comfortable life in their own way.
It has a simple design that is typical of Ao so that anyone can wear it.
<material>
silver
The silver used for accessories is called silver 925, and 92.5% is pure silver.
Silver accessories are easily oxidized by sebum and sweat, and may turn black if worn for a long time.
If you like a well-used atmosphere,
Please enjoy the natural darkening while using it.
If you like a shiny state, cleaning will make it beautiful.
Wipe with a soft cloth when cleaning.
We recommend that you store it in an airtight bag.
<size>
Width: 3mm
Thickness: 3mm
Diameter : 2cm
* After payment is confirmed, we will arrange the shipment of the product within a month and a half.
*Please note that all products are handmade, so the delivery date may vary depending on the production process.
*We cannot accept cancellations after the order has been confirmed.
*We cannot accept returns or exchanges after shipping is complete, except when the product is defective.