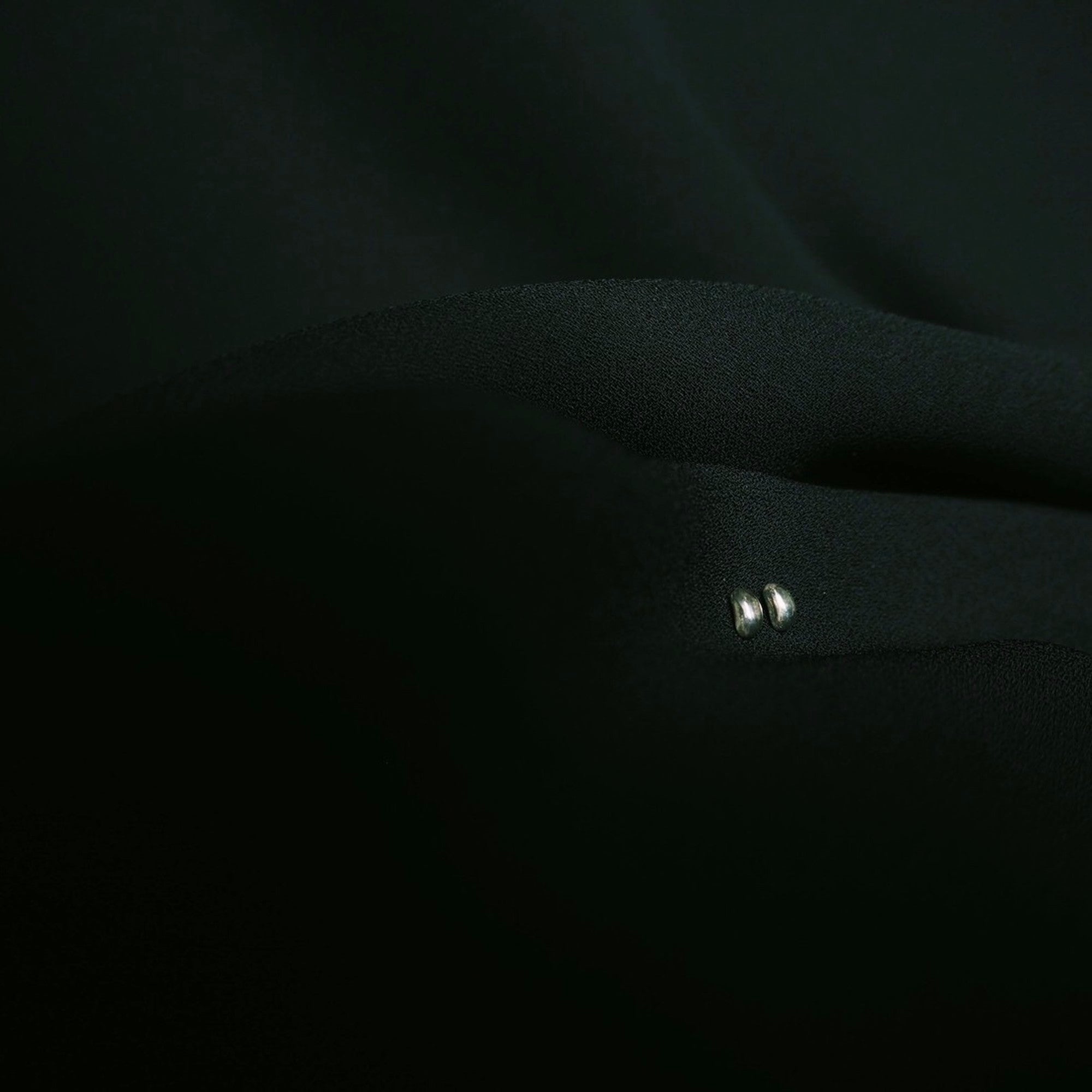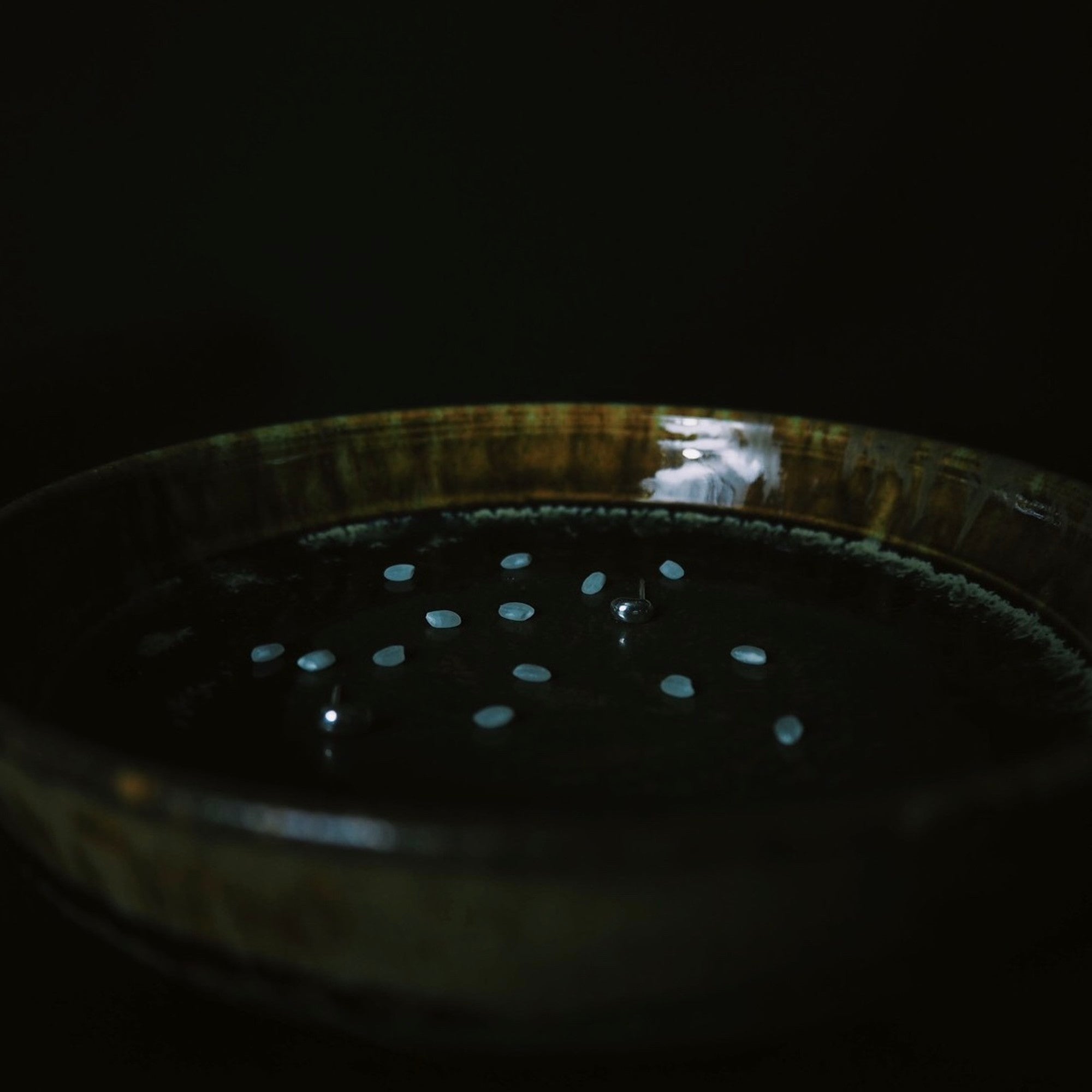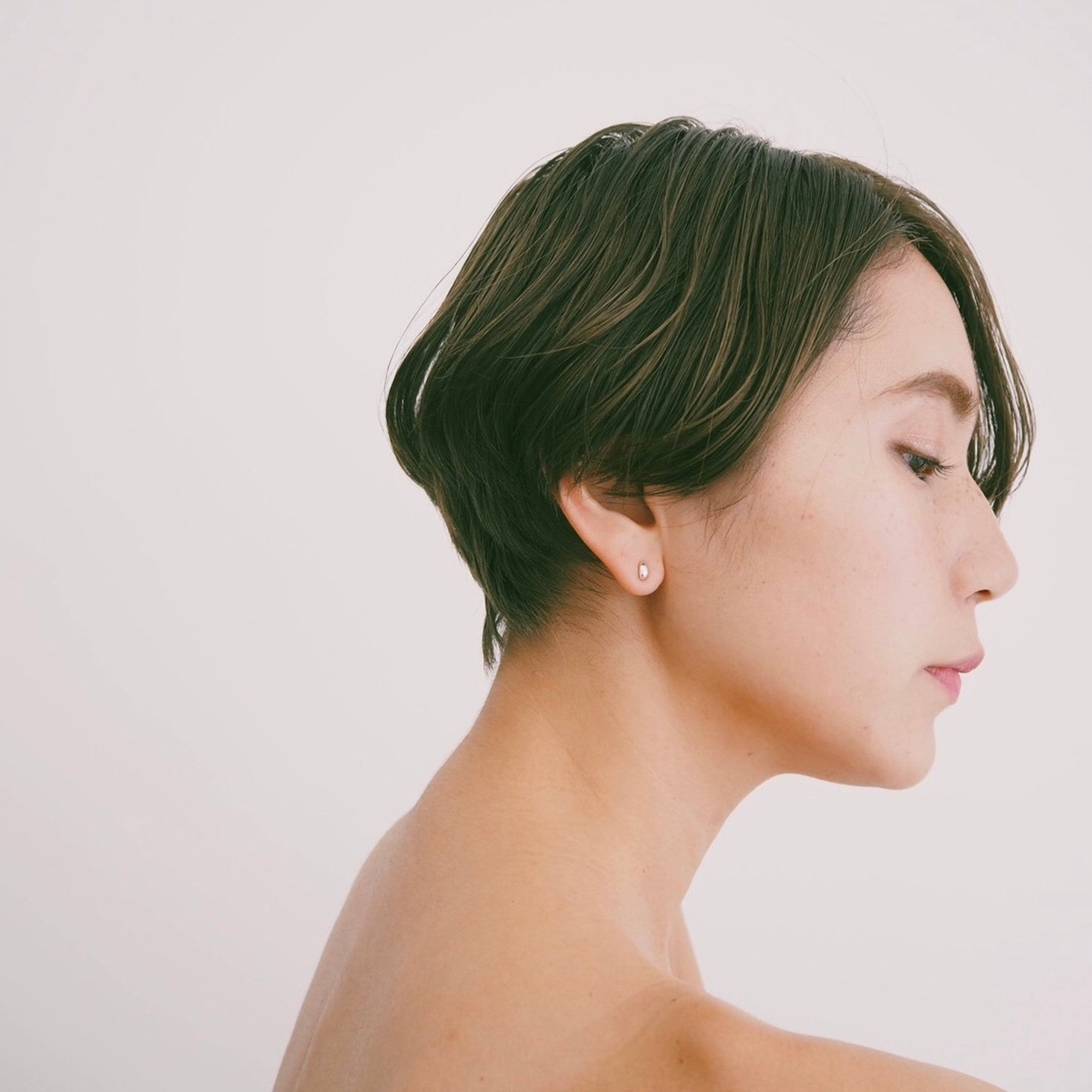 kome pierce
An item inspired by rice grains.
I was particular about the distorted and plump shape, and finished it with a design that fits perfectly when I put it on my ear.
There is existence even if it is small,
By adding hardness to the delicacy, it is a design that looks ordinary but is not ordinary.
A single drop of light that shines casually to me who is unpretentious and natural.
<material>
silver
The silver used for accessories is silver925.
Silver925 means that it contains 92.5% silver and the remaining 7.5% is mixed with metals such as copper.
If you wear silver accessories for a long time, they may turn black.
Many people think that this discoloration is caused by rust, but in fact, it turns black due to a reaction called sulfuration.
Sulfur components in the air, perspiration, hot spring components (hot springs without sulfur components do not react)
Sulfurization is the reaction of silver to blackening.
There is also a technique called "Ibushi" that makes silver black.
If you like a well-used atmosphere,
You can also enjoy the natural darkening while using it.
If you like a shiny state, cleaning will make it beautiful.
Wipe with the included silver cloth when cleaning.
We recommend that you store it in an airtight bag.
*Silicone material is used for the catch so that even those with allergies can wear it for a long time.
<size>
Vertical about 0.6mm
Width about 0.3mm
Thickness about 0.2mm
(Because it has a distorted shape, it is measured at the thinnest part and the thickest part.)
*After payment is confirmed, We will arrange to ship the product within a month and a half .
*Please note that all products are handmade, so the delivery date may vary depending on the production process.
*We cannot accept returns or exchanges after shipping is complete, except when the product is defective.