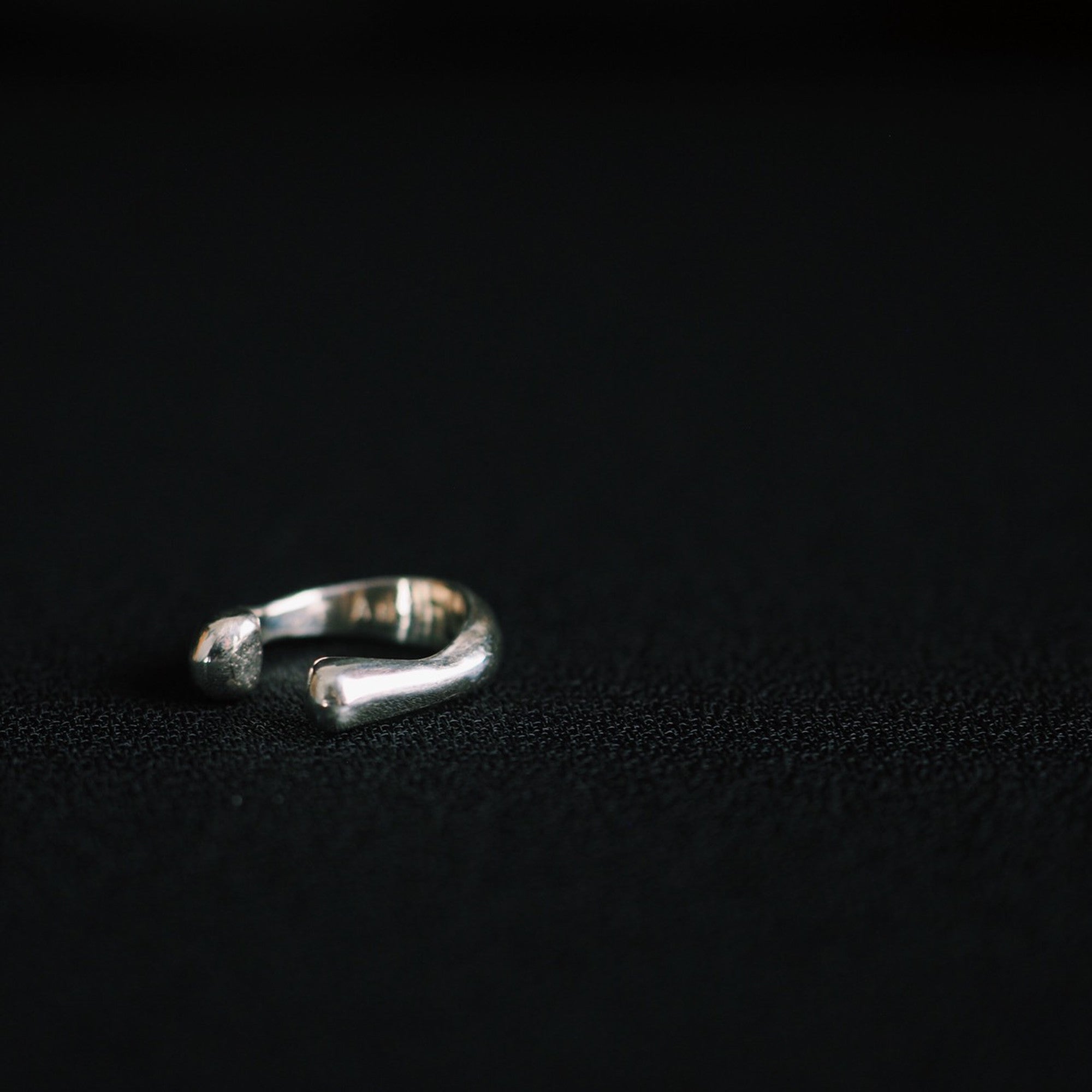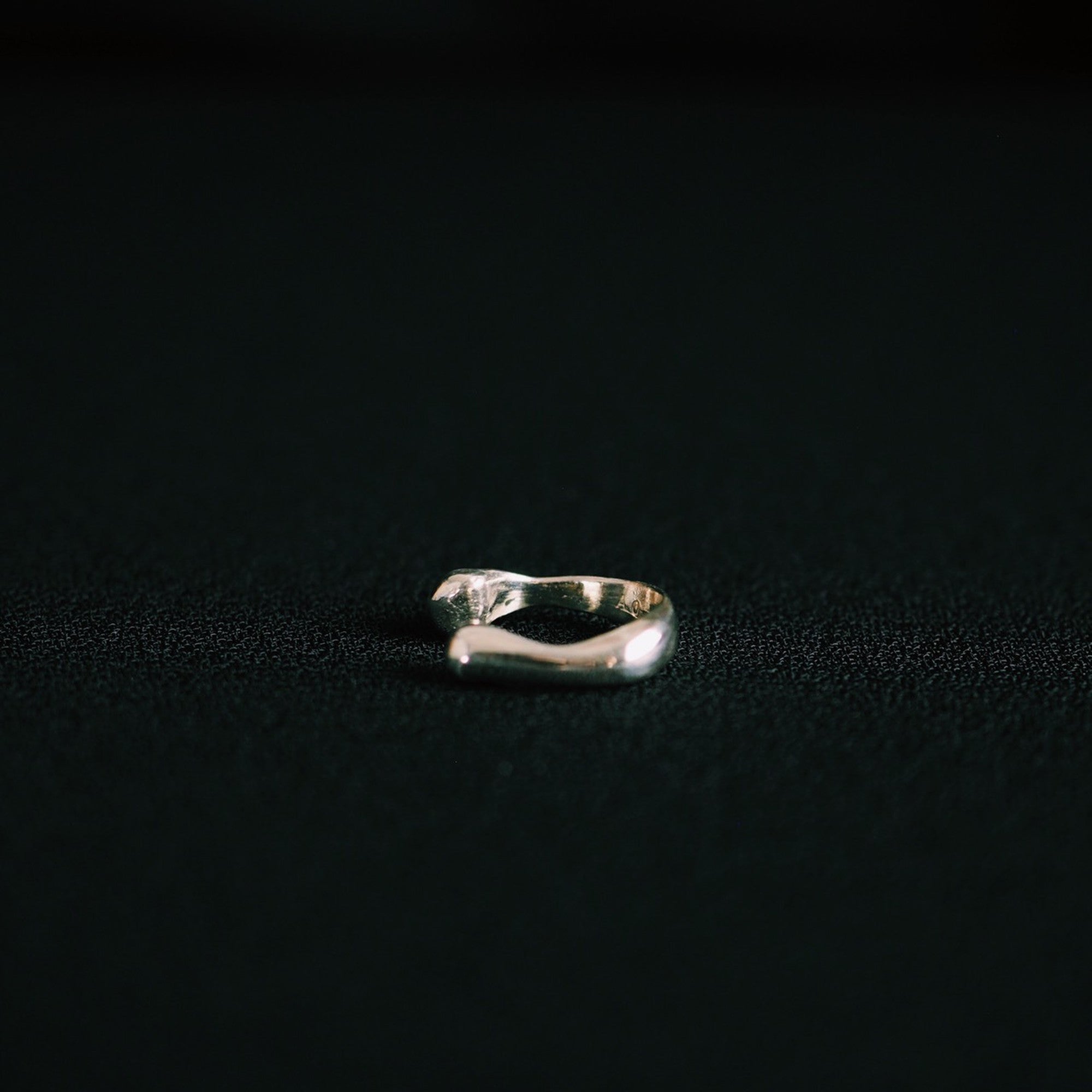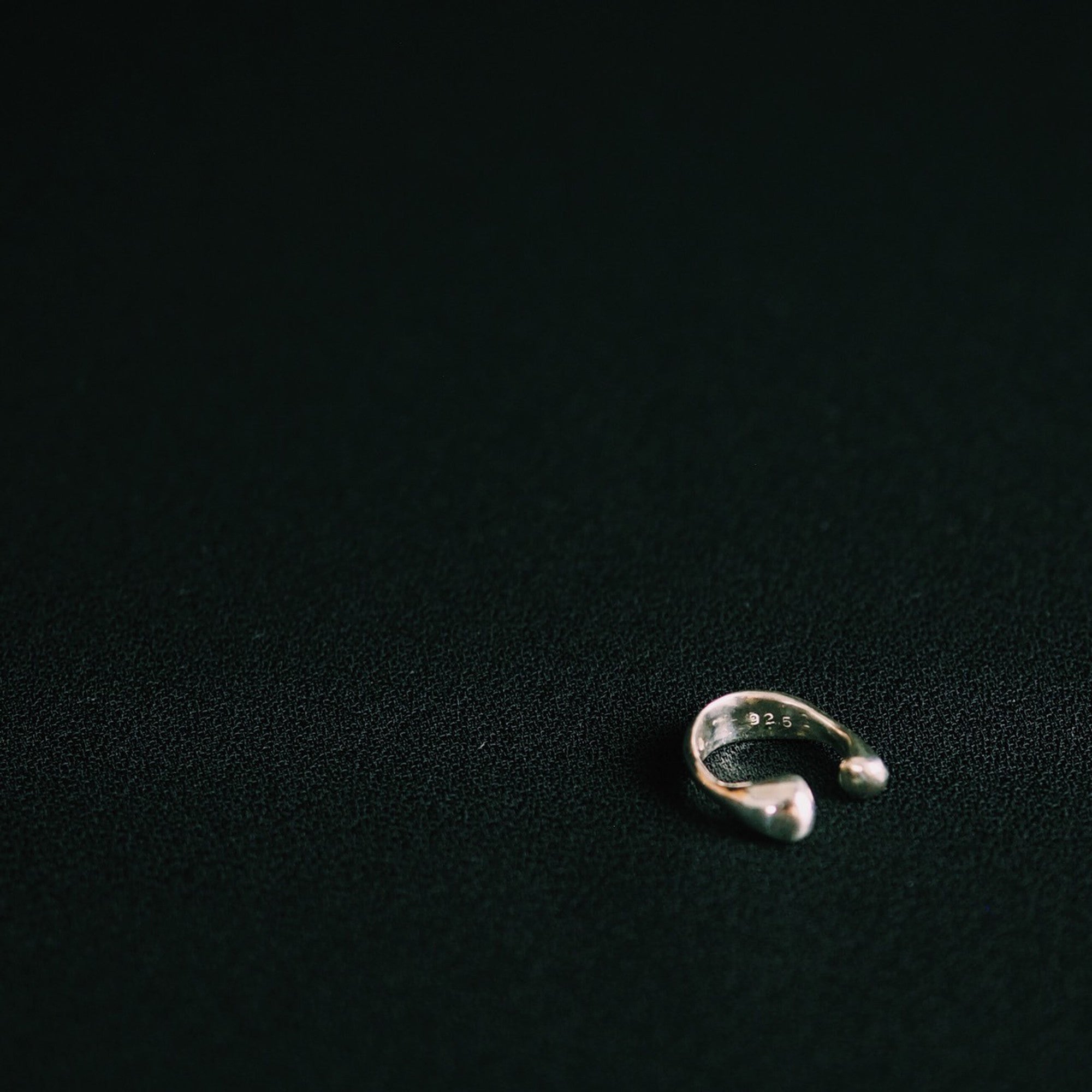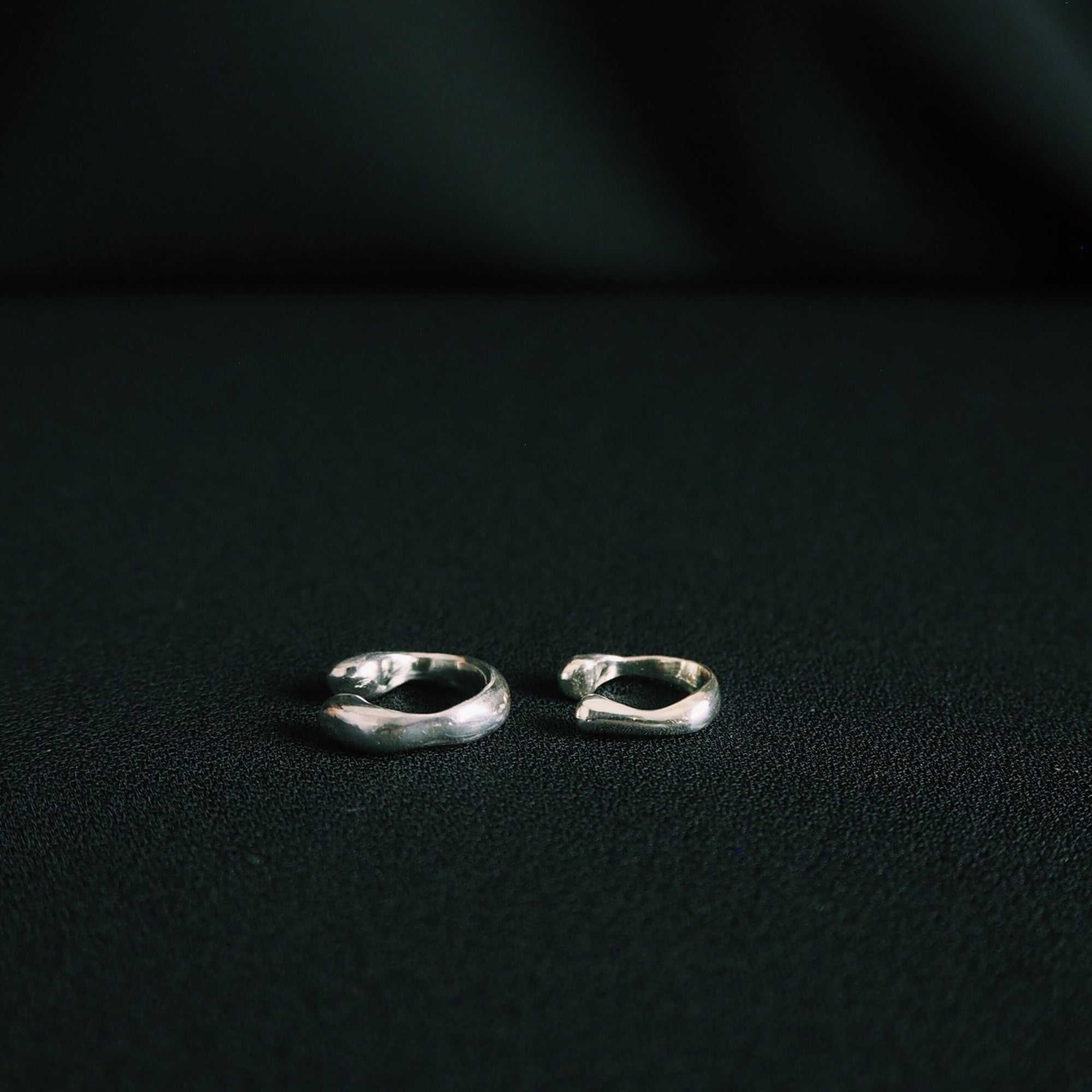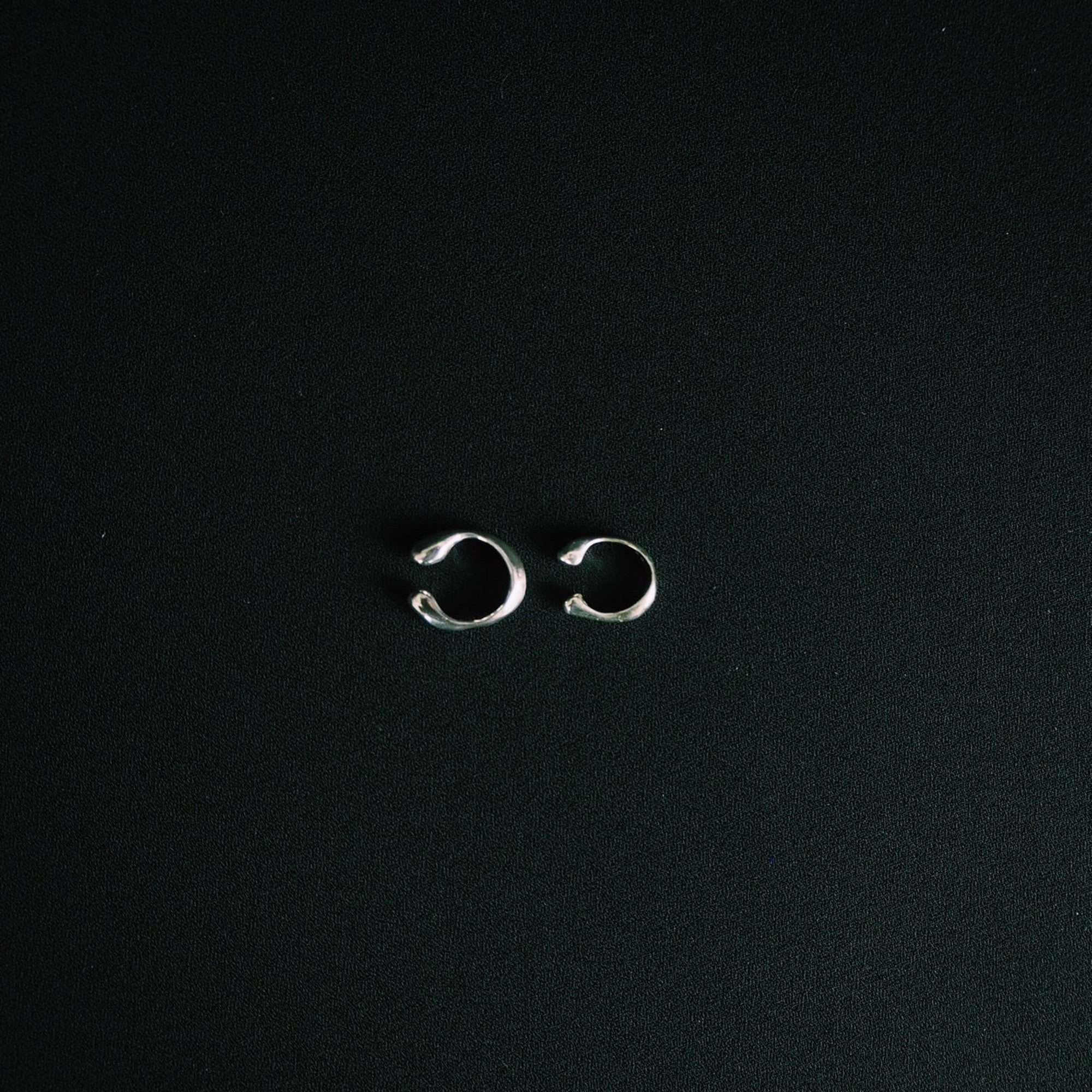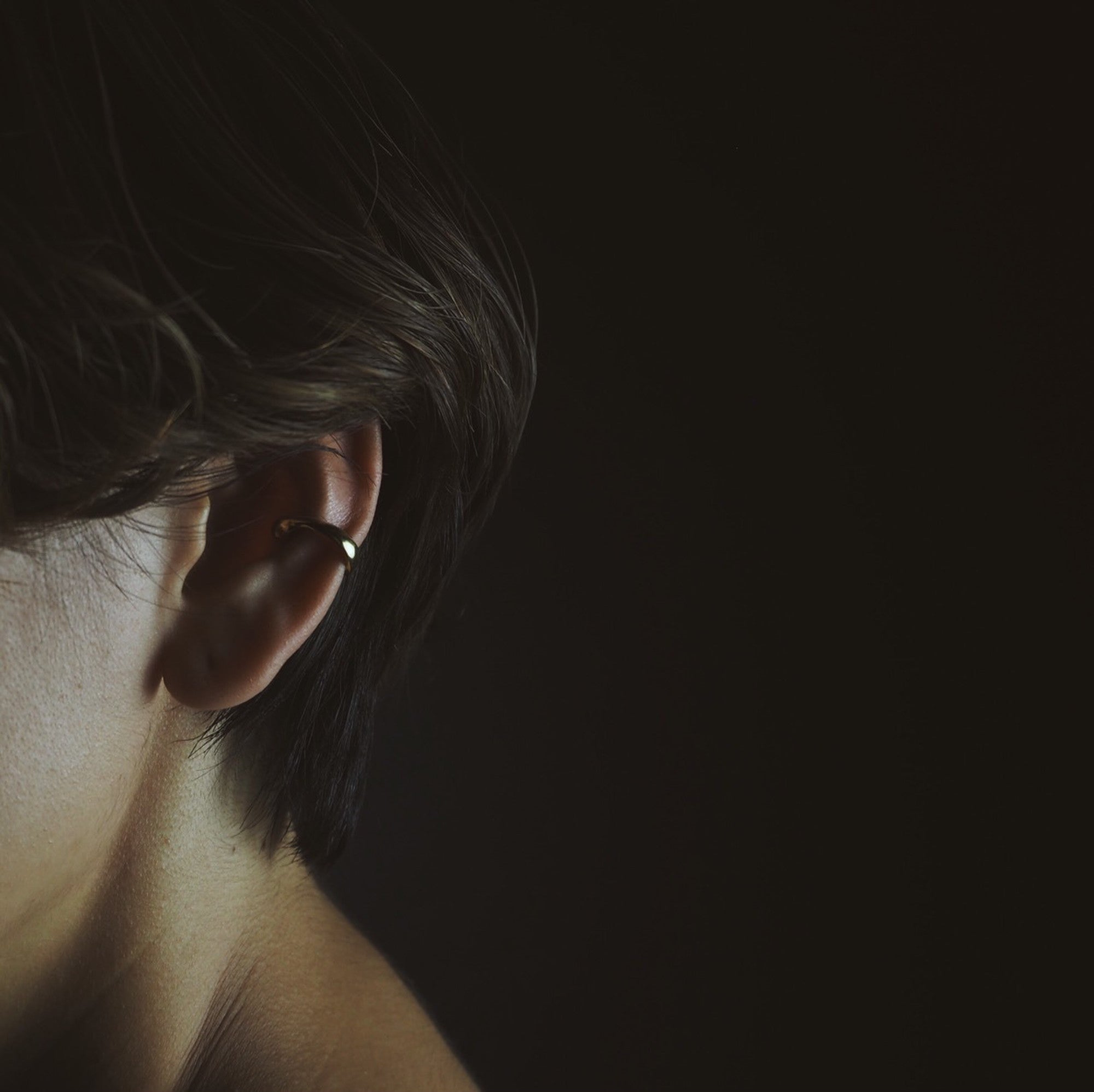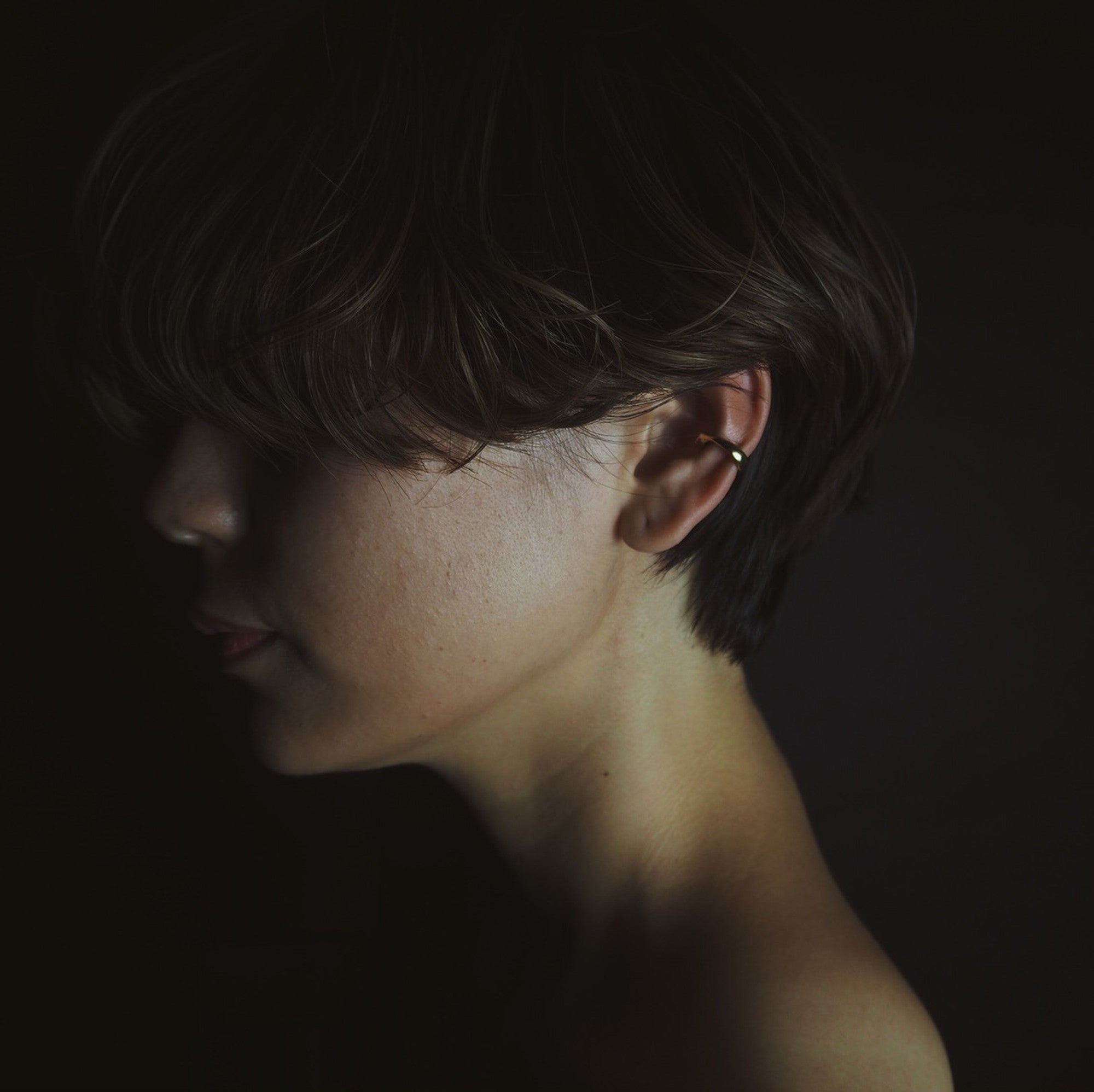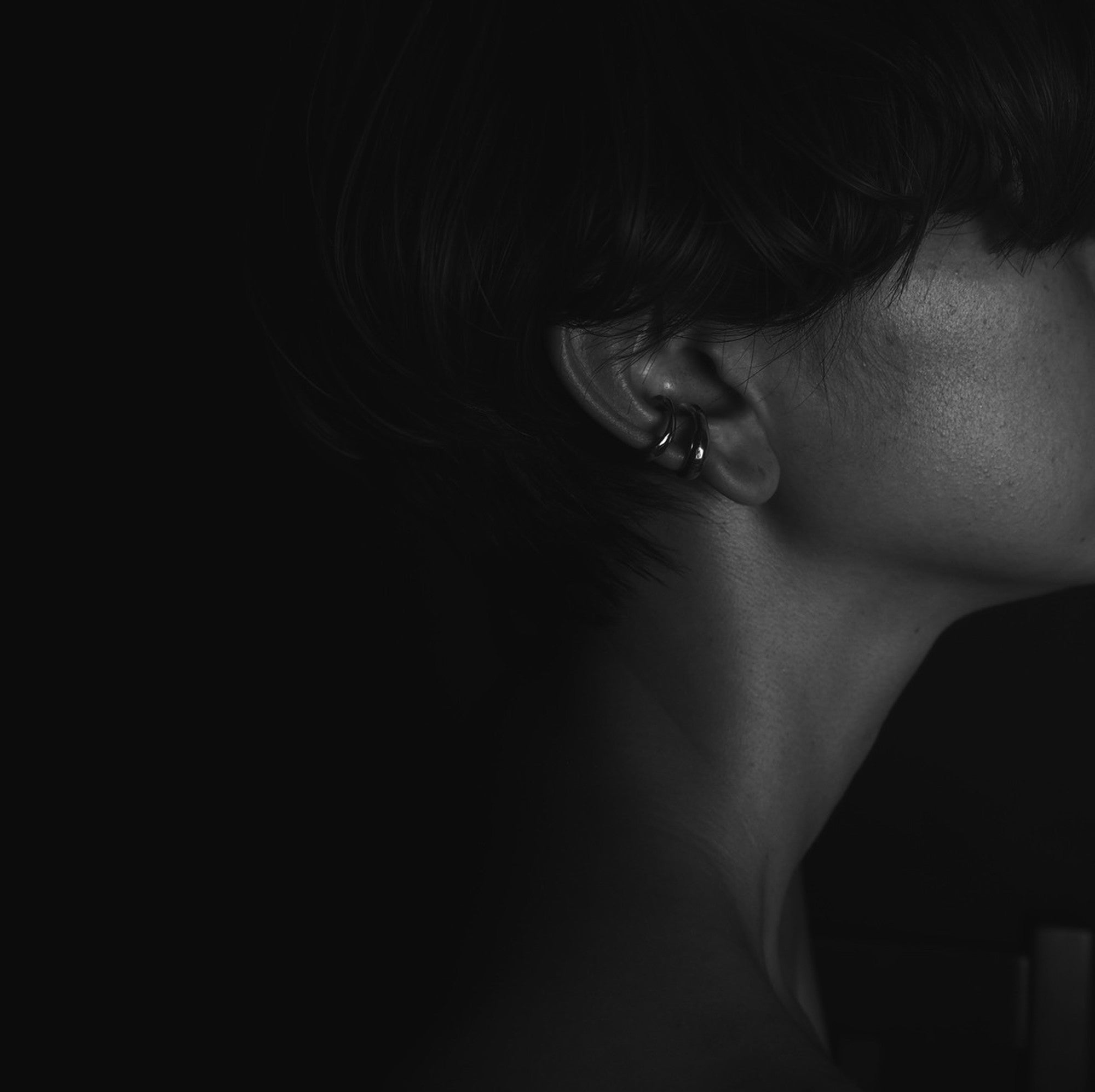 ibitsu earcuff small (silver)
ibitsu earcuff small
As the name suggests, the ear cuff has a distorted shape.
Both ends are thick enough to fit your ears,
The part that goes along the ears is thinly finished so that it fits neatly without discomfort.
Although it is simple, it has a design that is particular about being simple.
We recommend layering large and small together.
<material>
silver
The silver used for accessories is called silver 925, and 92.5% is pure silver.
Silver accessories are easily oxidized by sebum and sweat, and may turn black if worn for a long time.
If you like a well-used atmosphere,
Please enjoy the natural darkening while using it.
If you like a shiny state, cleaning will make it beautiful.
Wipe with a soft cloth when cleaning.
We recommend that you store it in an airtight bag.
<size>
Length: about 1.5cm
Width: about 1.2cm
* After payment is confirmed, we will arrange to ship the product by August 4th.
*Please note that all products are handmade, so the delivery date may vary depending on the production process.
*We cannot accept returns or exchanges after shipping is complete, except when the product is defective.
ibitsu earcuff small (silver)